ESPN
NBA Channel Rebrand
In Collaboration with ESPN we have worked together to launch the National Basketball Association (NBA) channel rebrand. We created a 60 and 70 second brand film as well as a bespoke AFX toolkit to give ESPN the flexibility to expand the channel package.
The striking results are a chromatic breakaway from the traditional branding celebrating the modern vibrancy and glamour of the game. The creative treatment was inspired by the idea of basketball's future aesthetic. A dynamic melting pot of iridescent basketballs and beautiful chromatic sculptures all inspired by the game.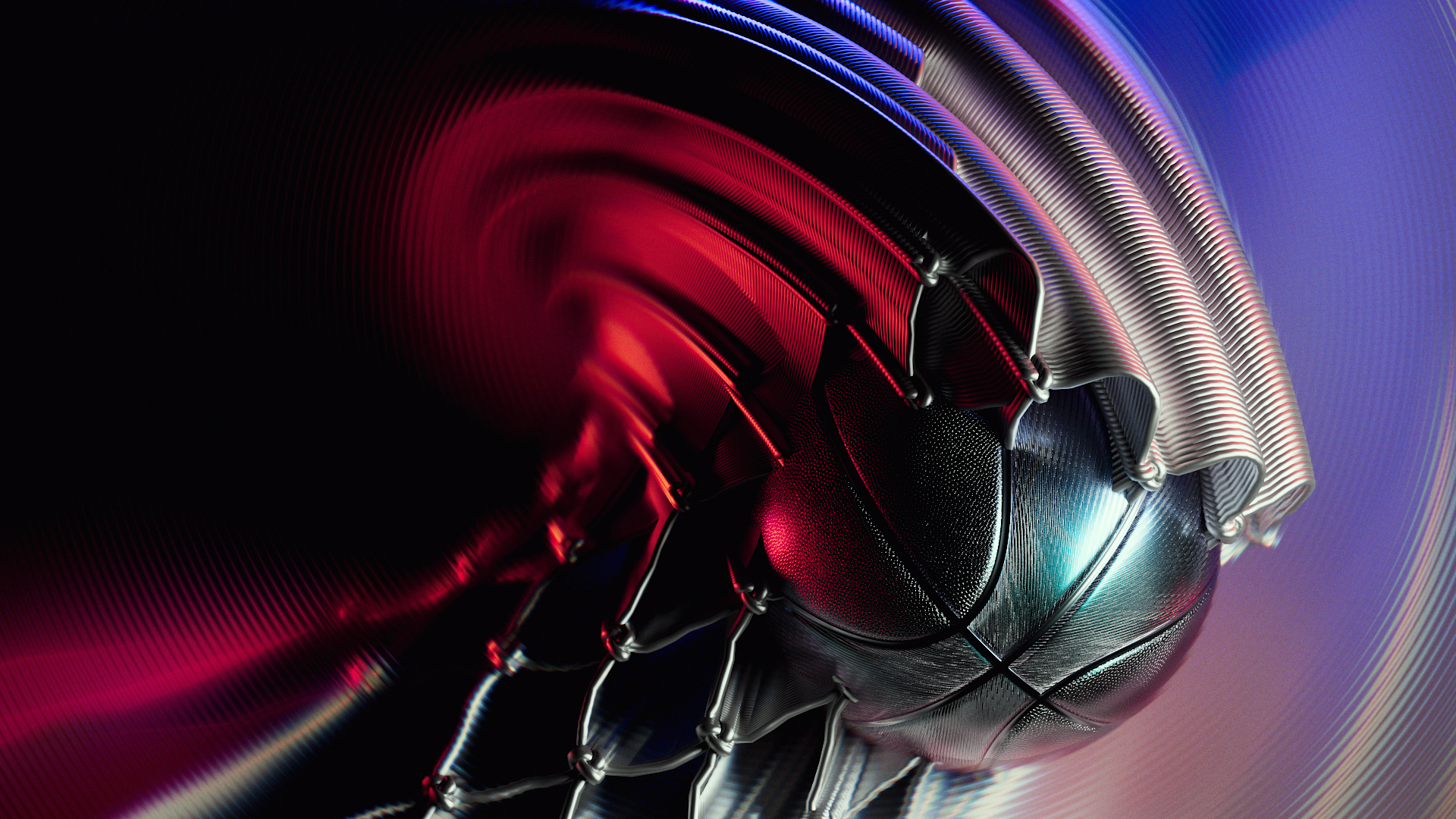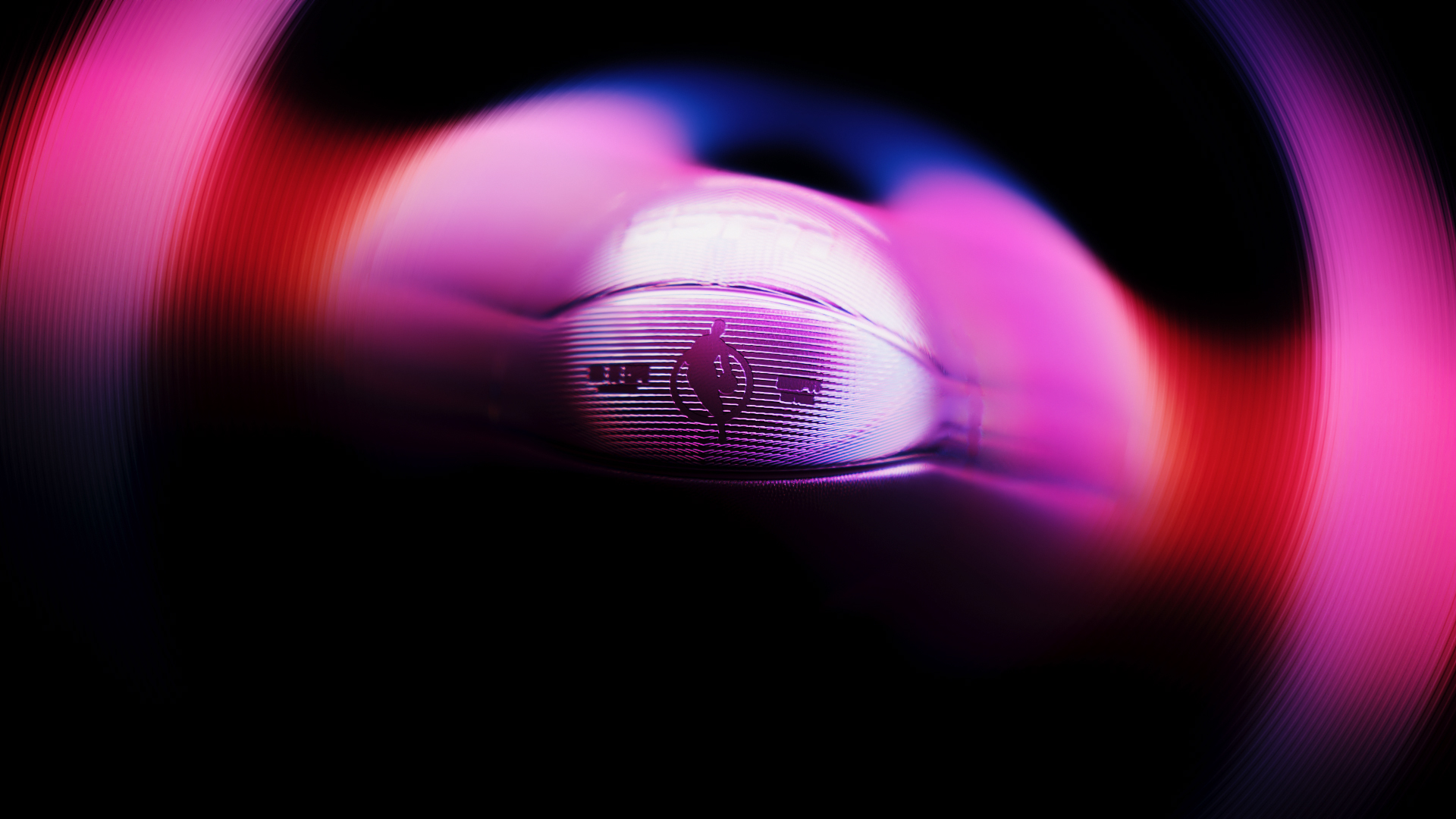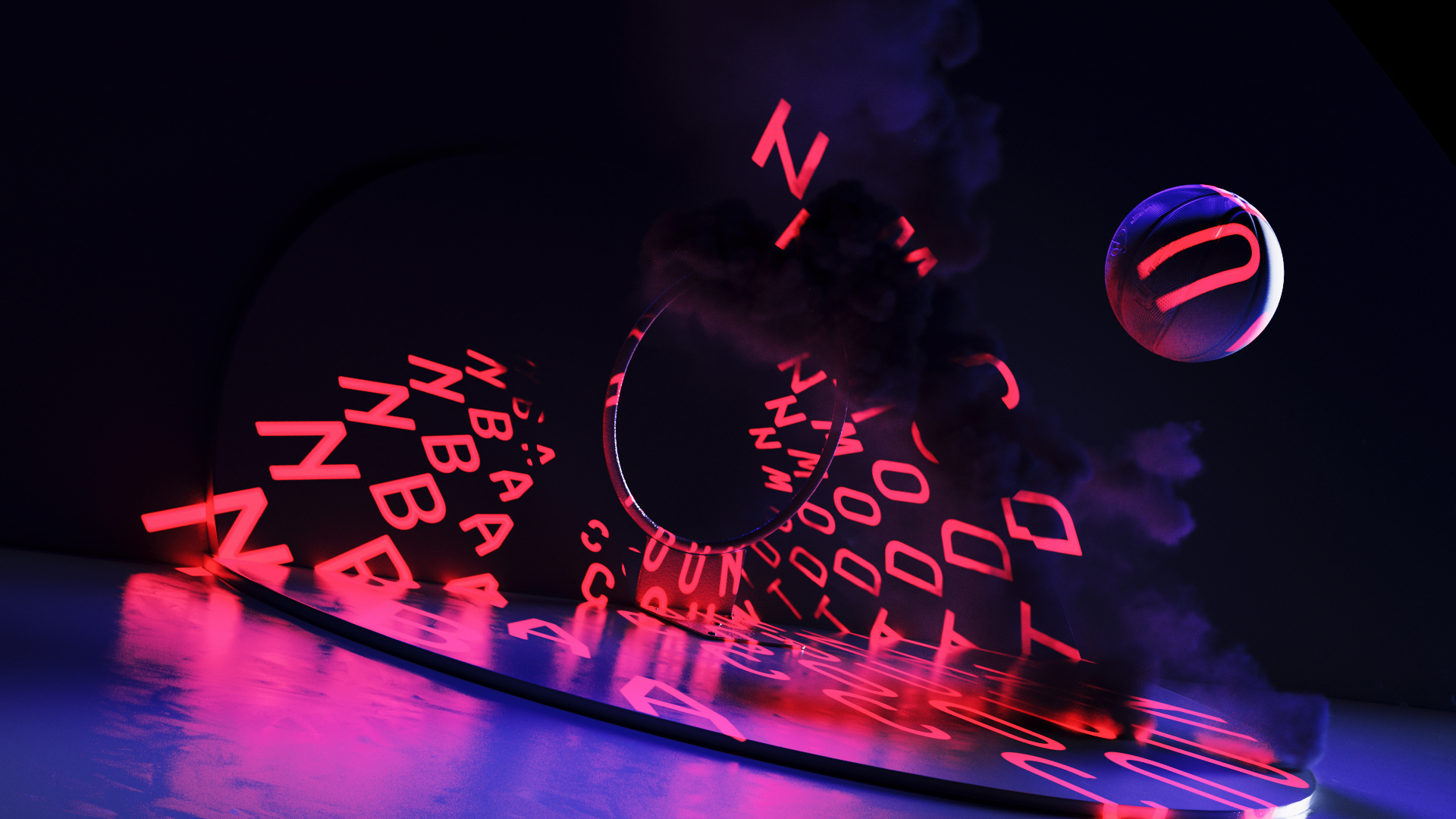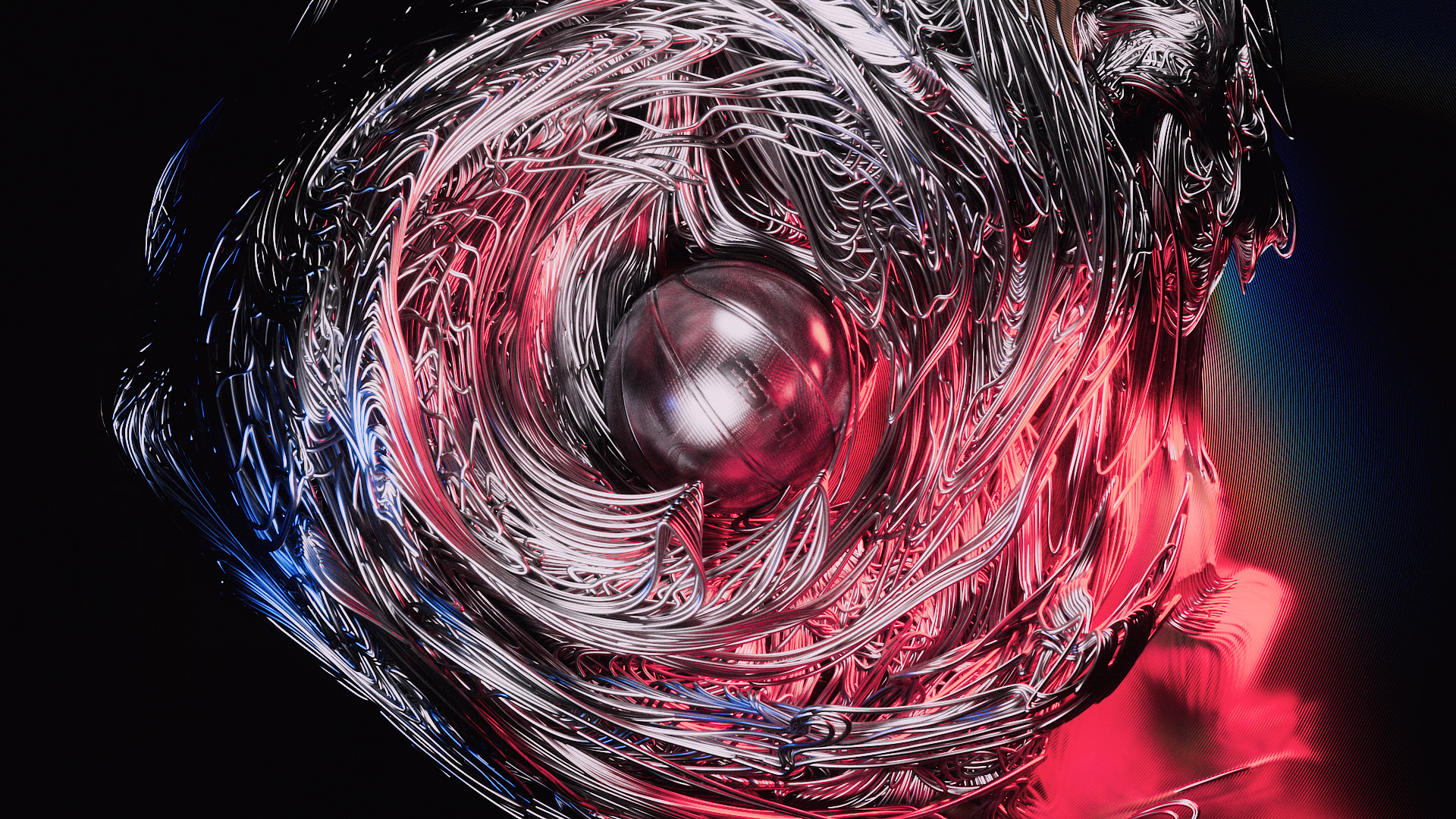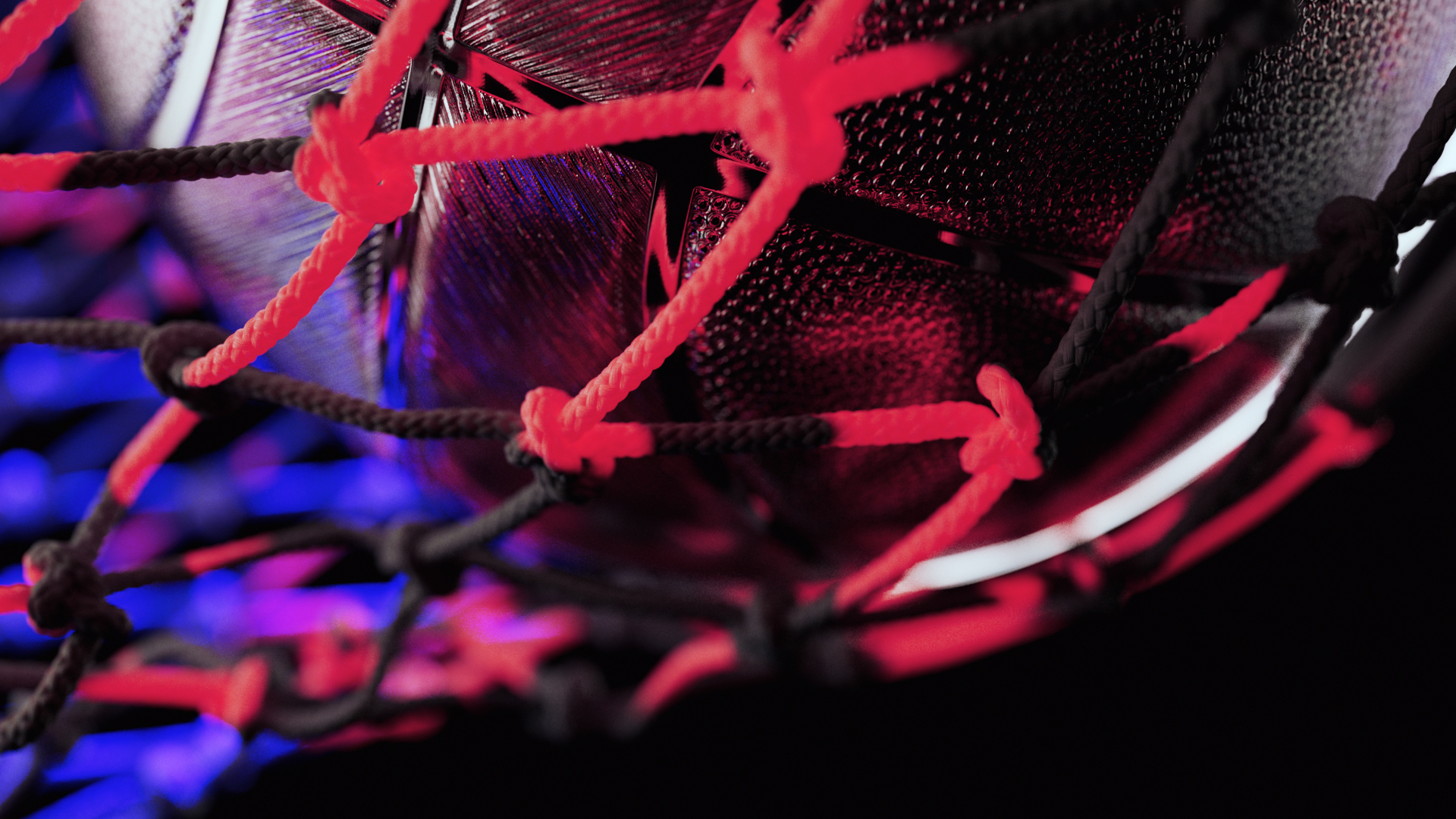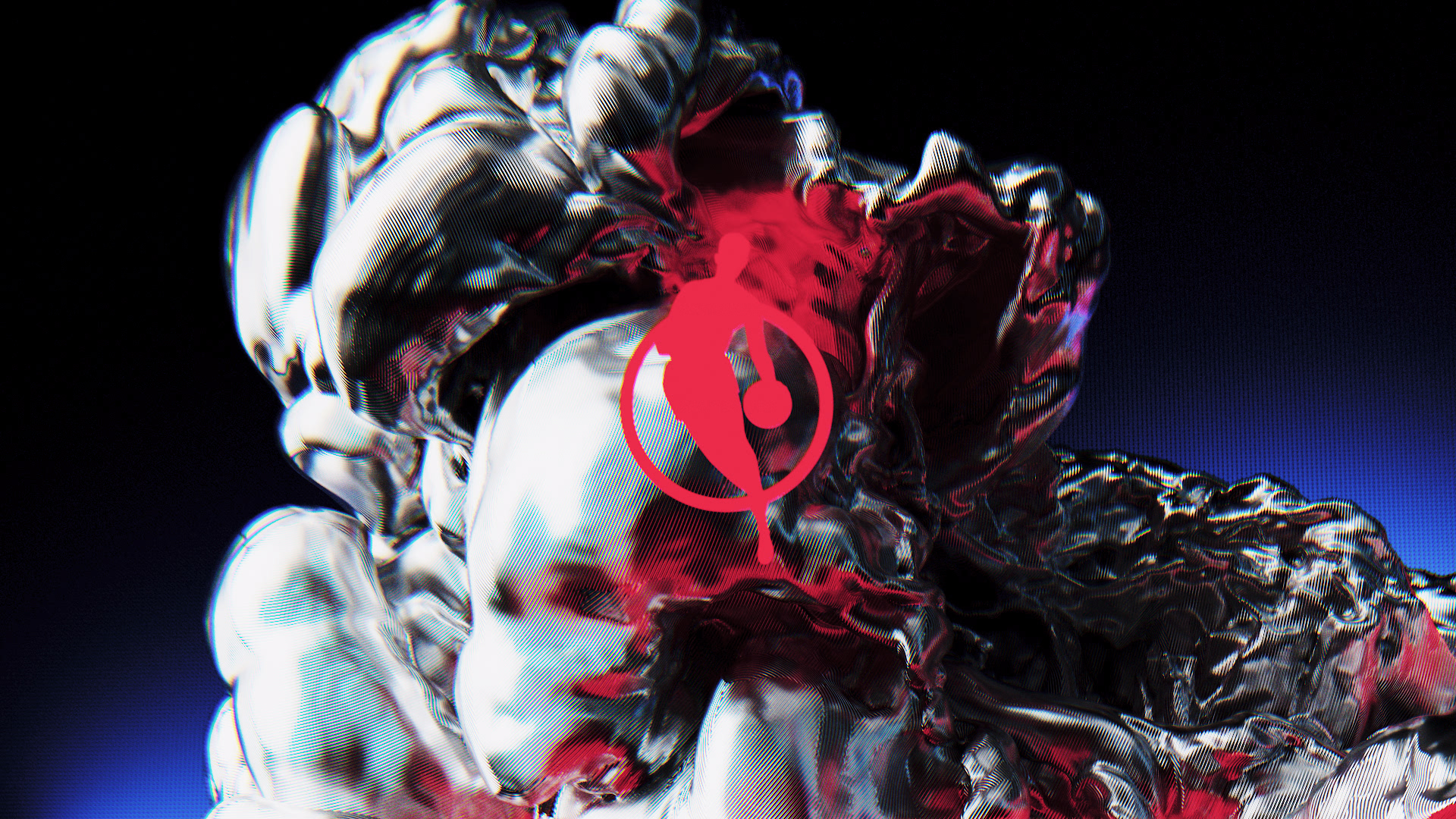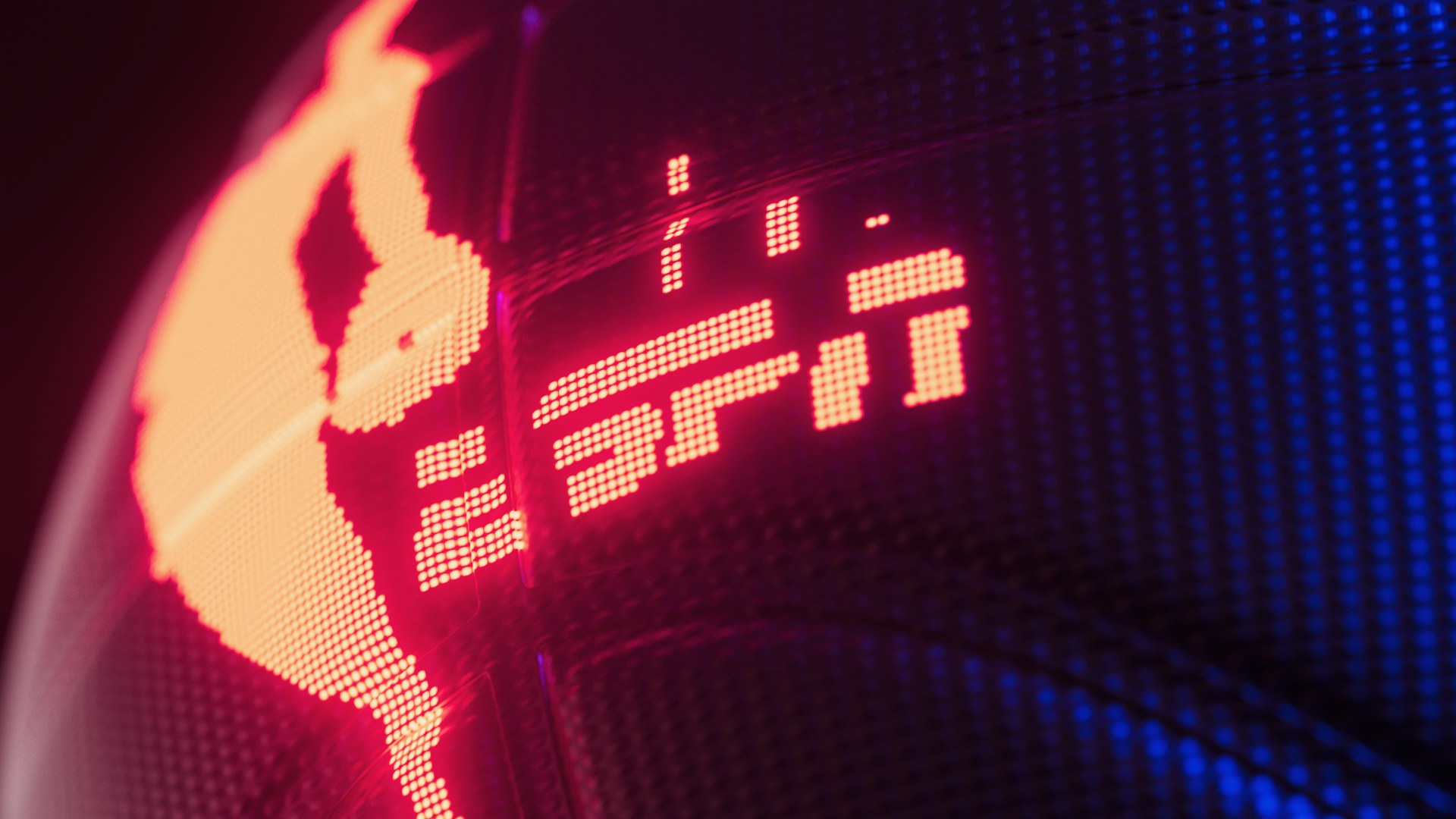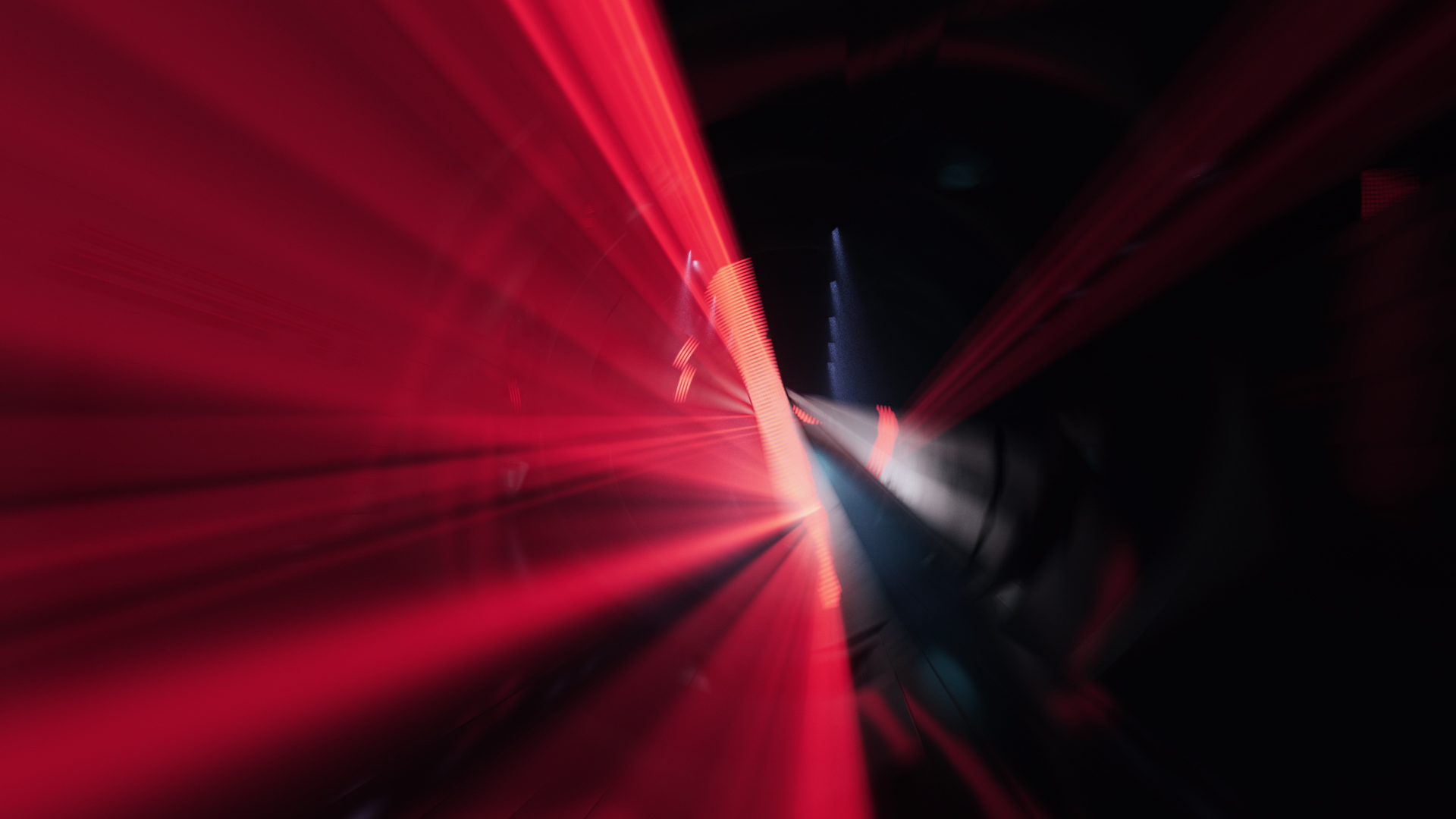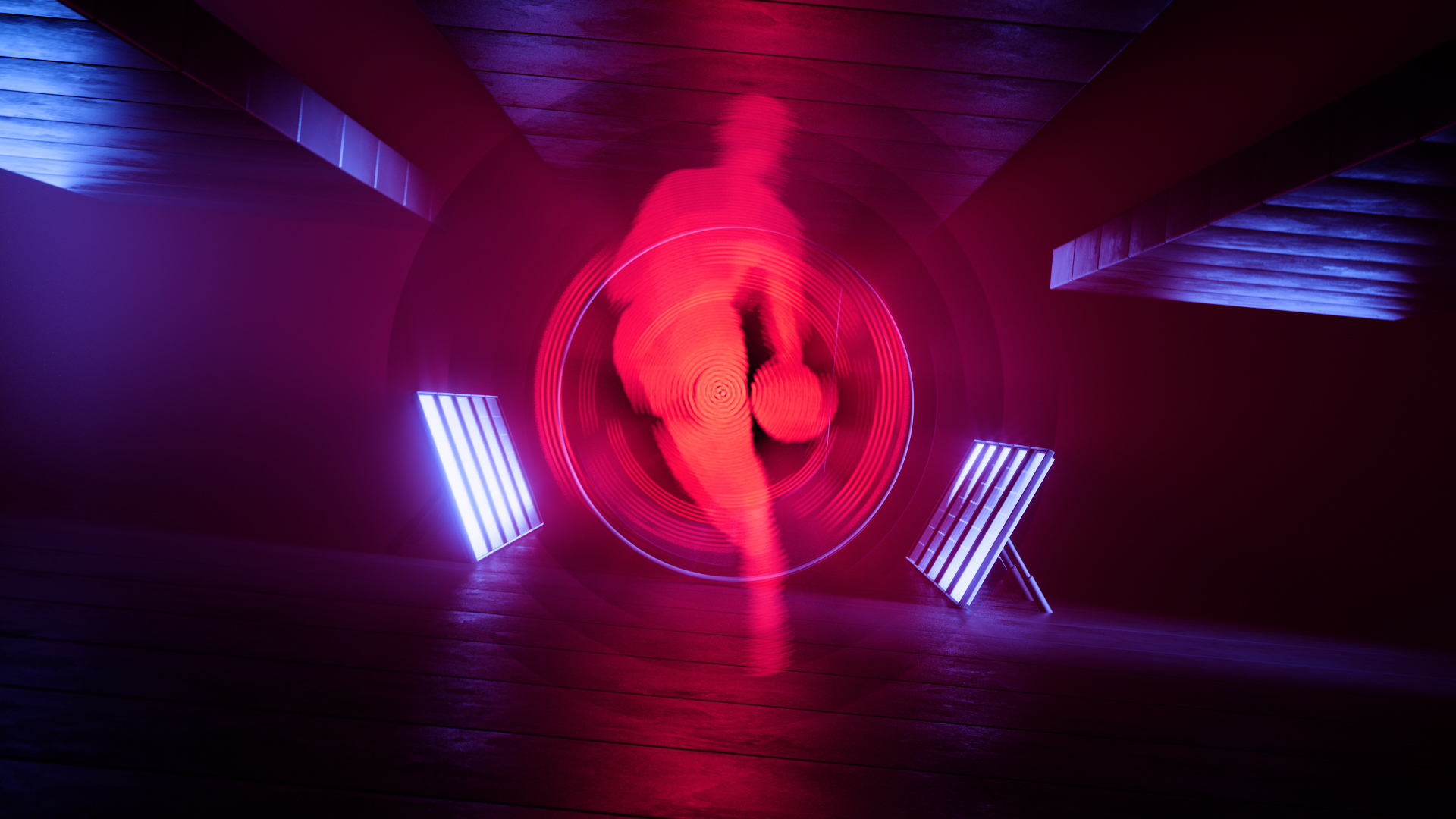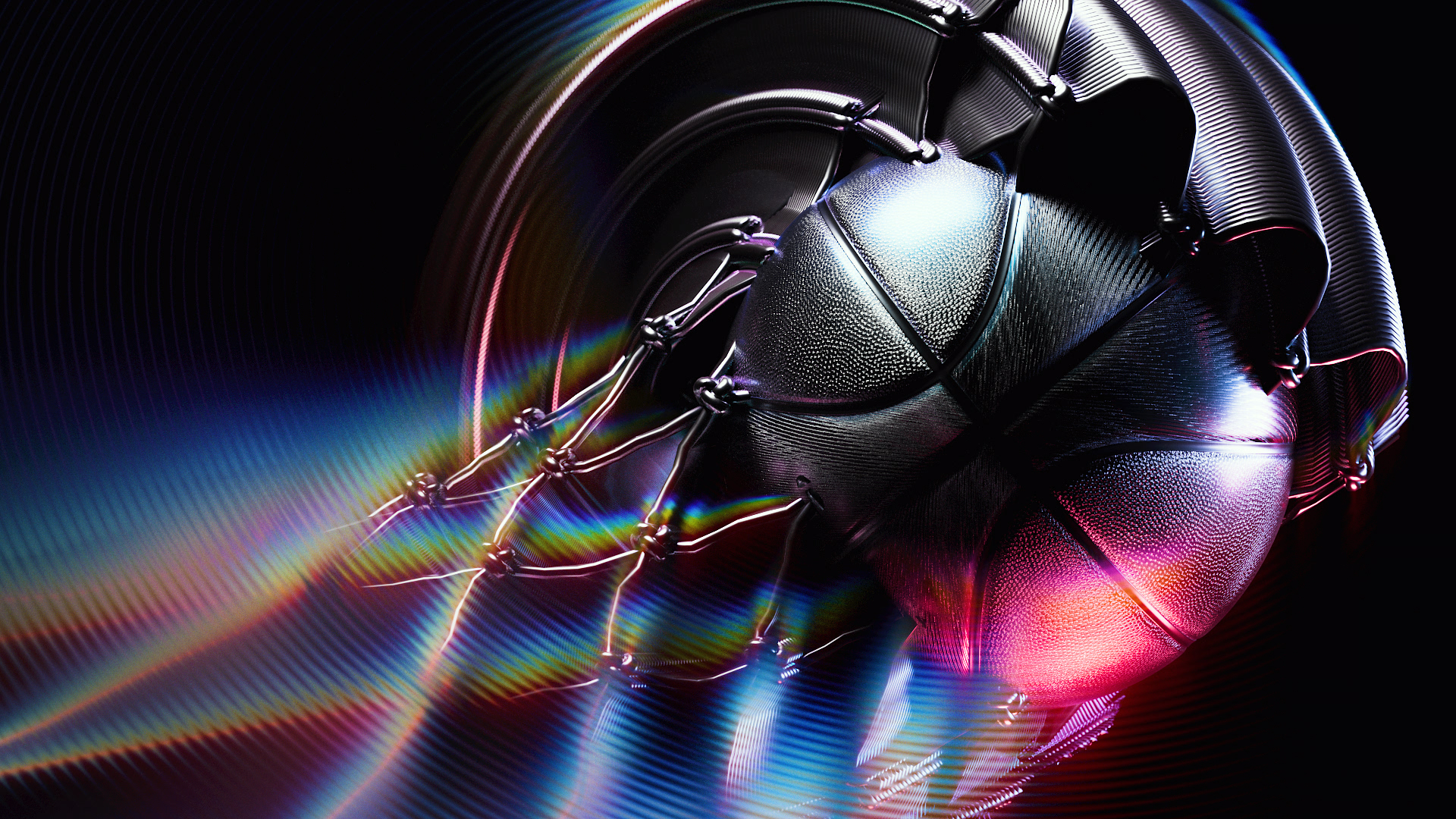 Toolkit & Brand Extension
The graphic toolkit provides ESPN total flexibility when creating more unique, team focused version of the identity. Team colours, logos and typography can all be adapted to give the brand the ability to showcase all aspects of the sport.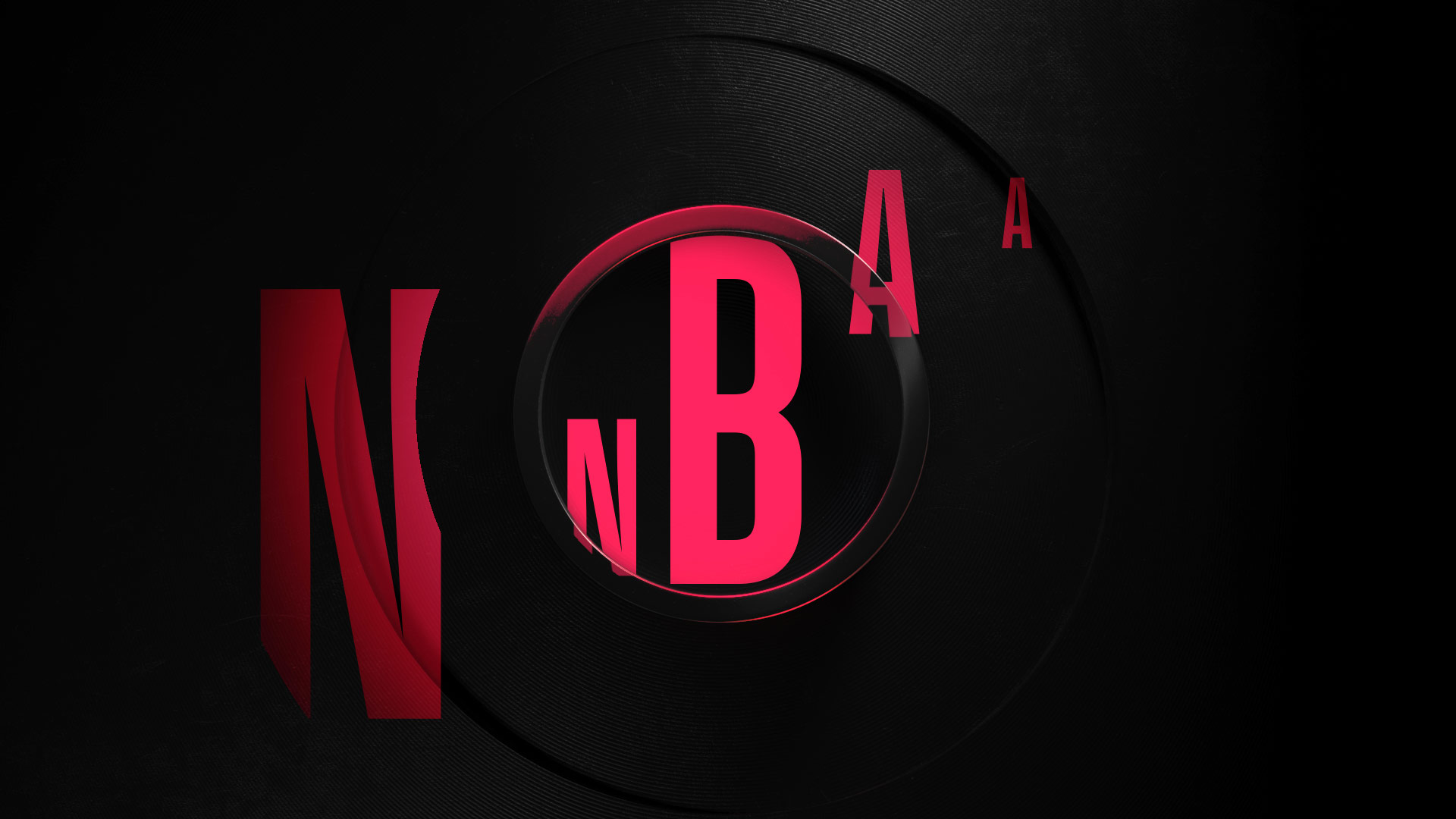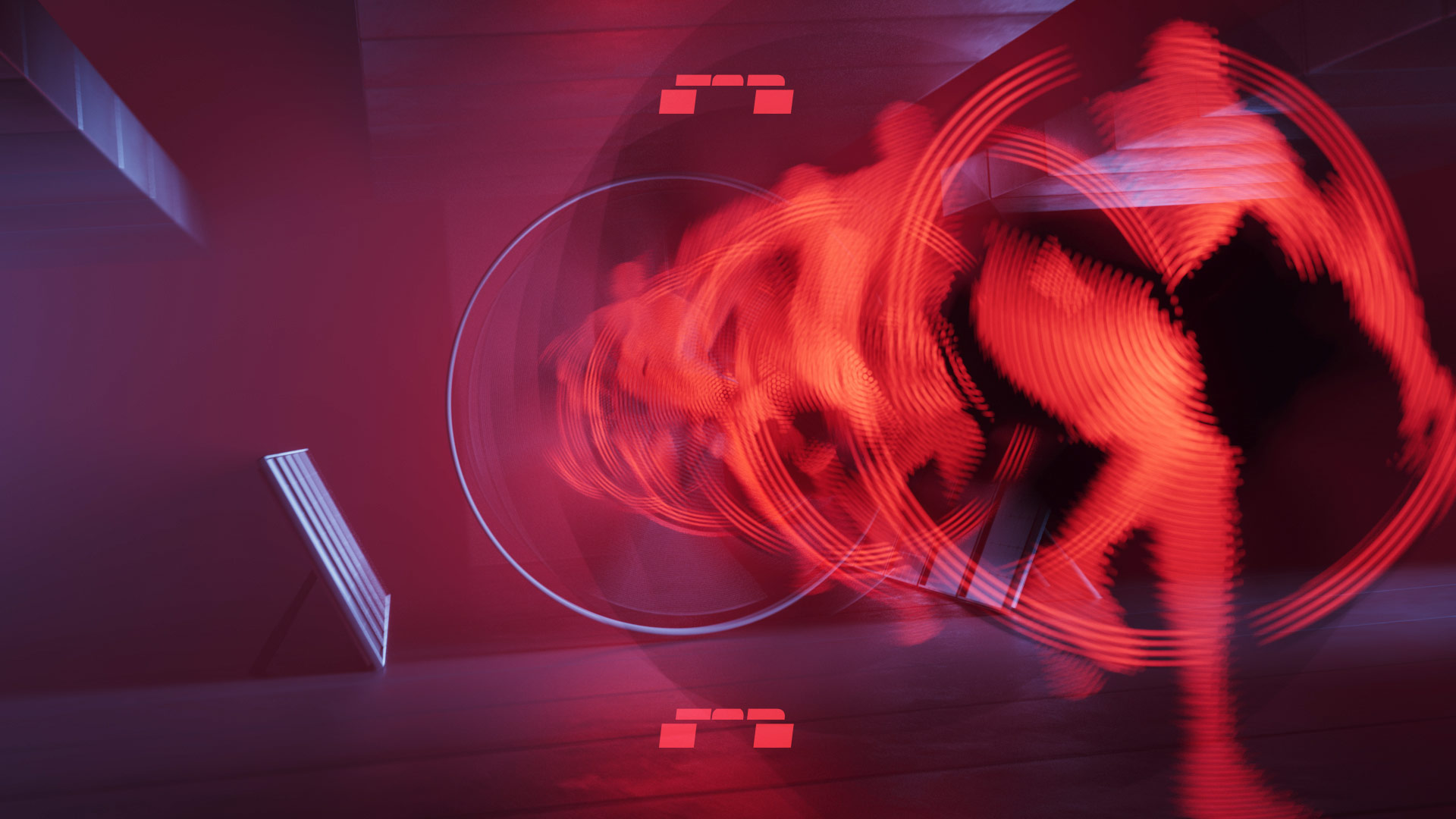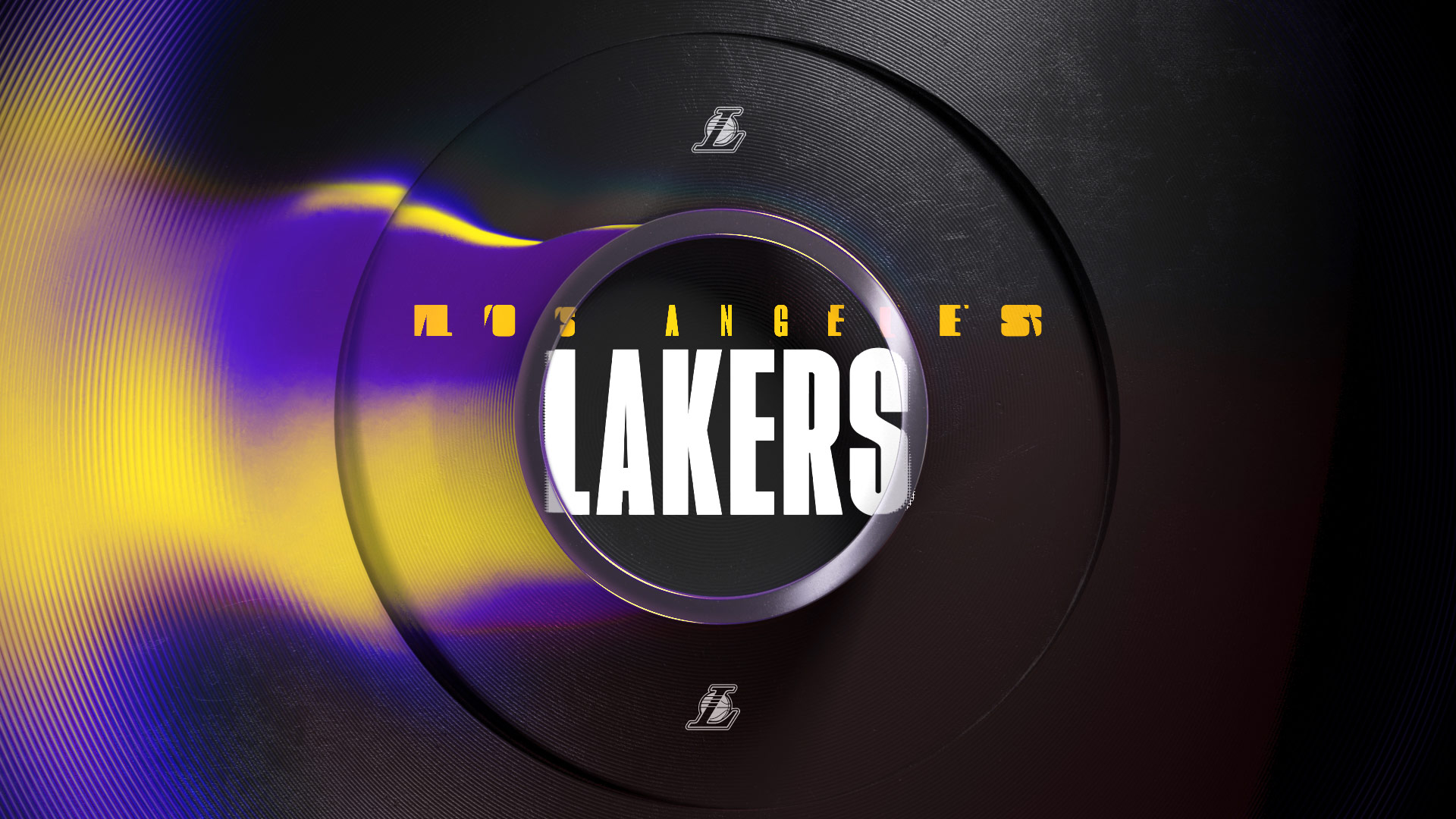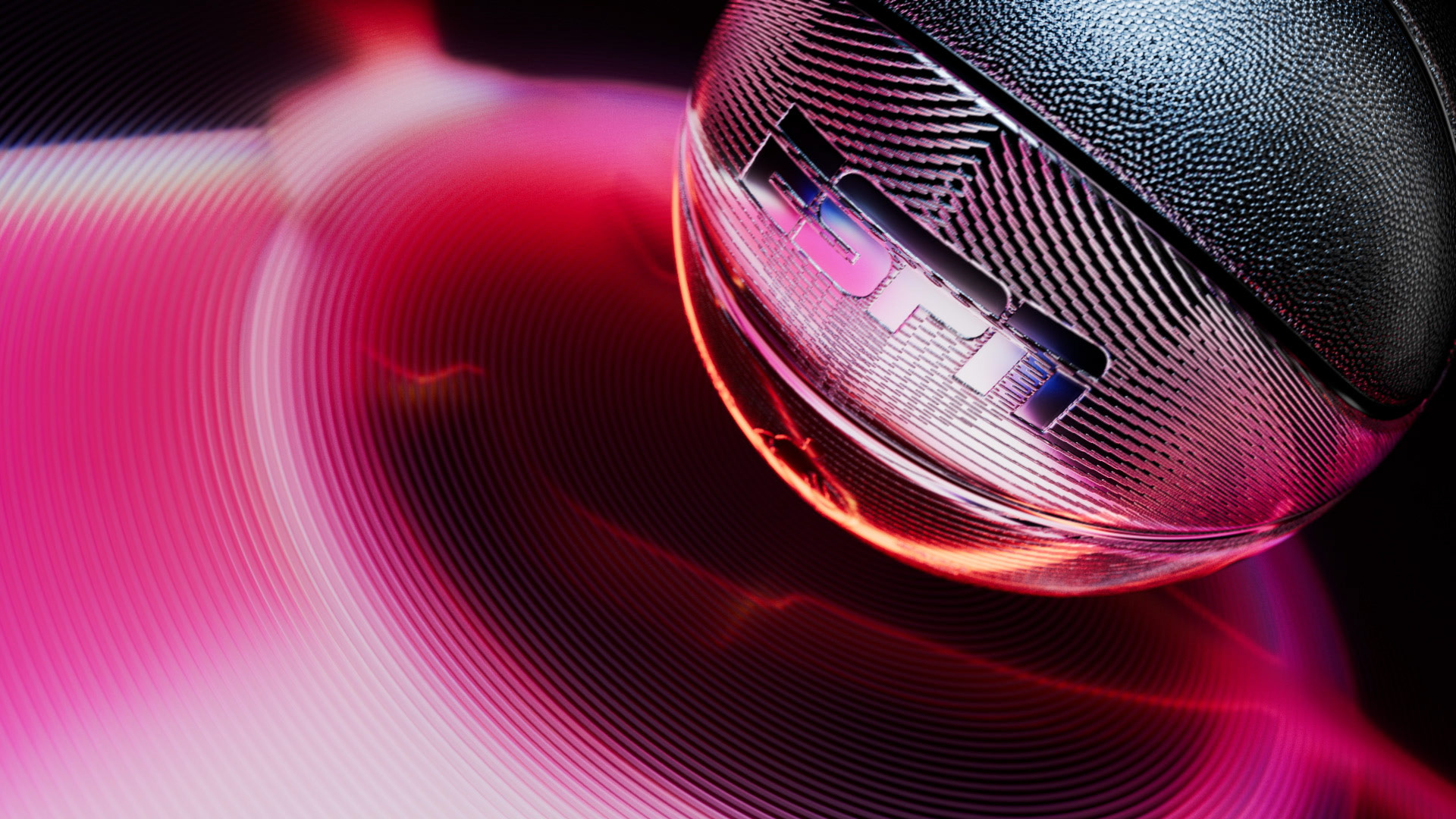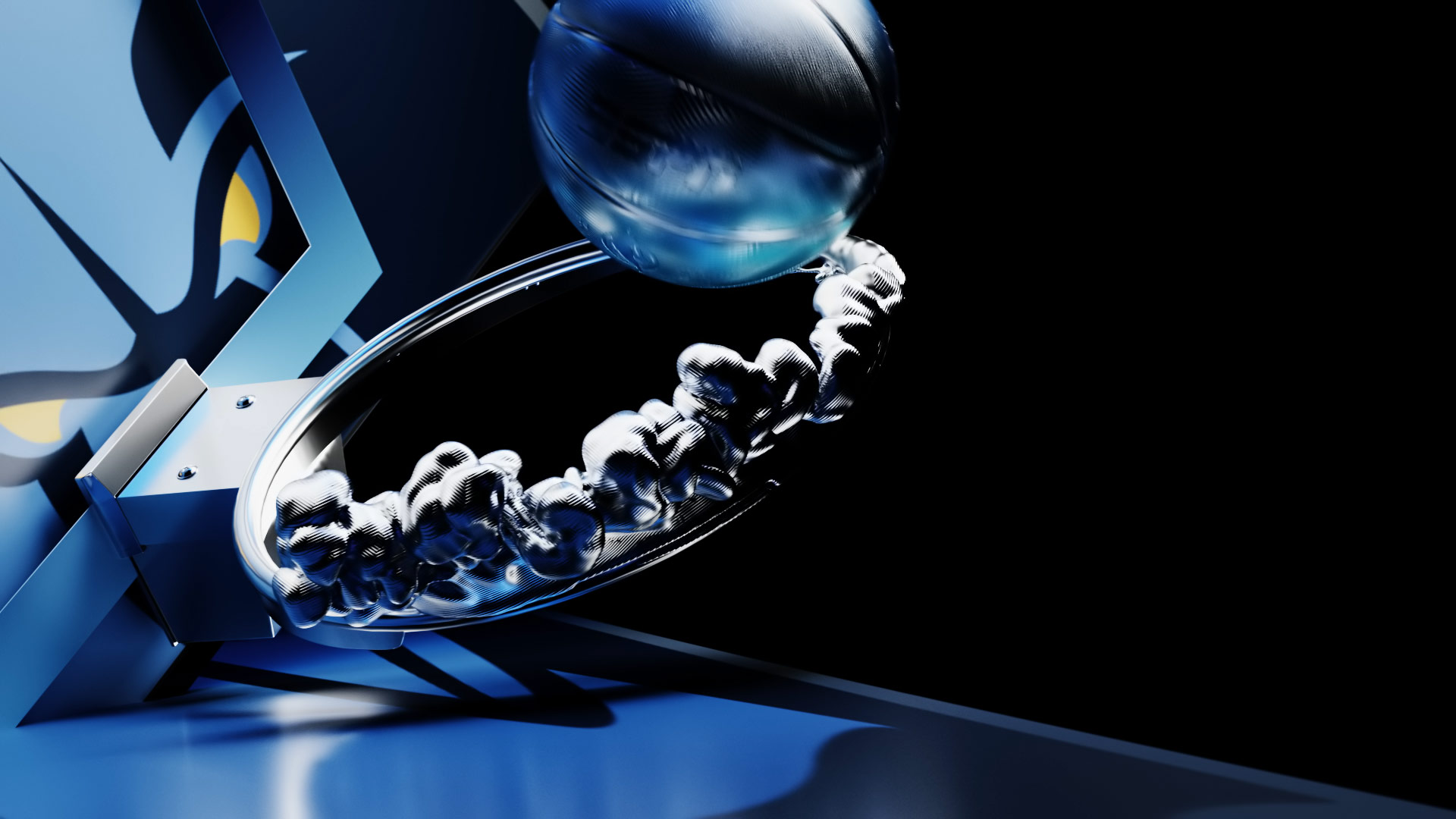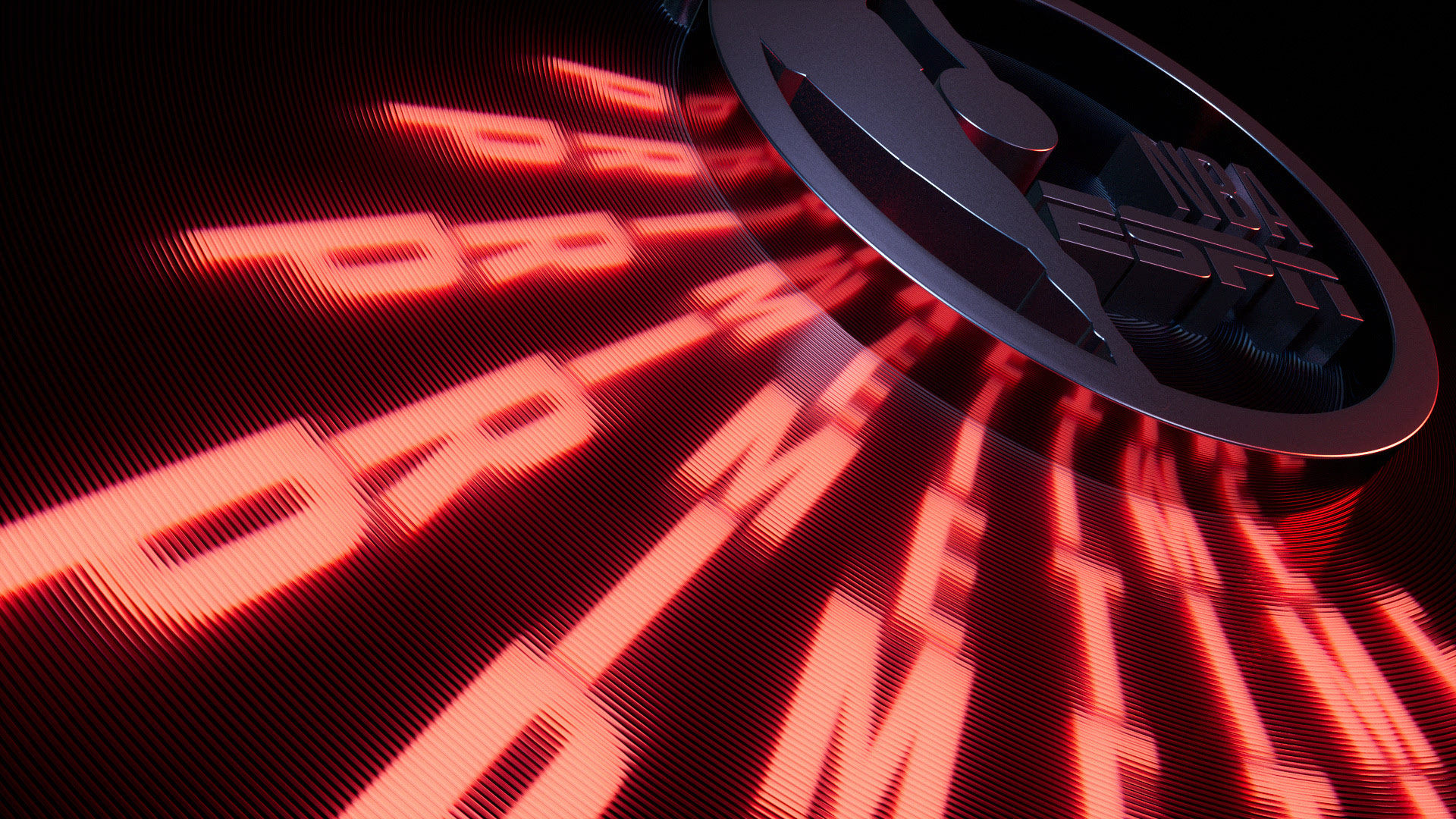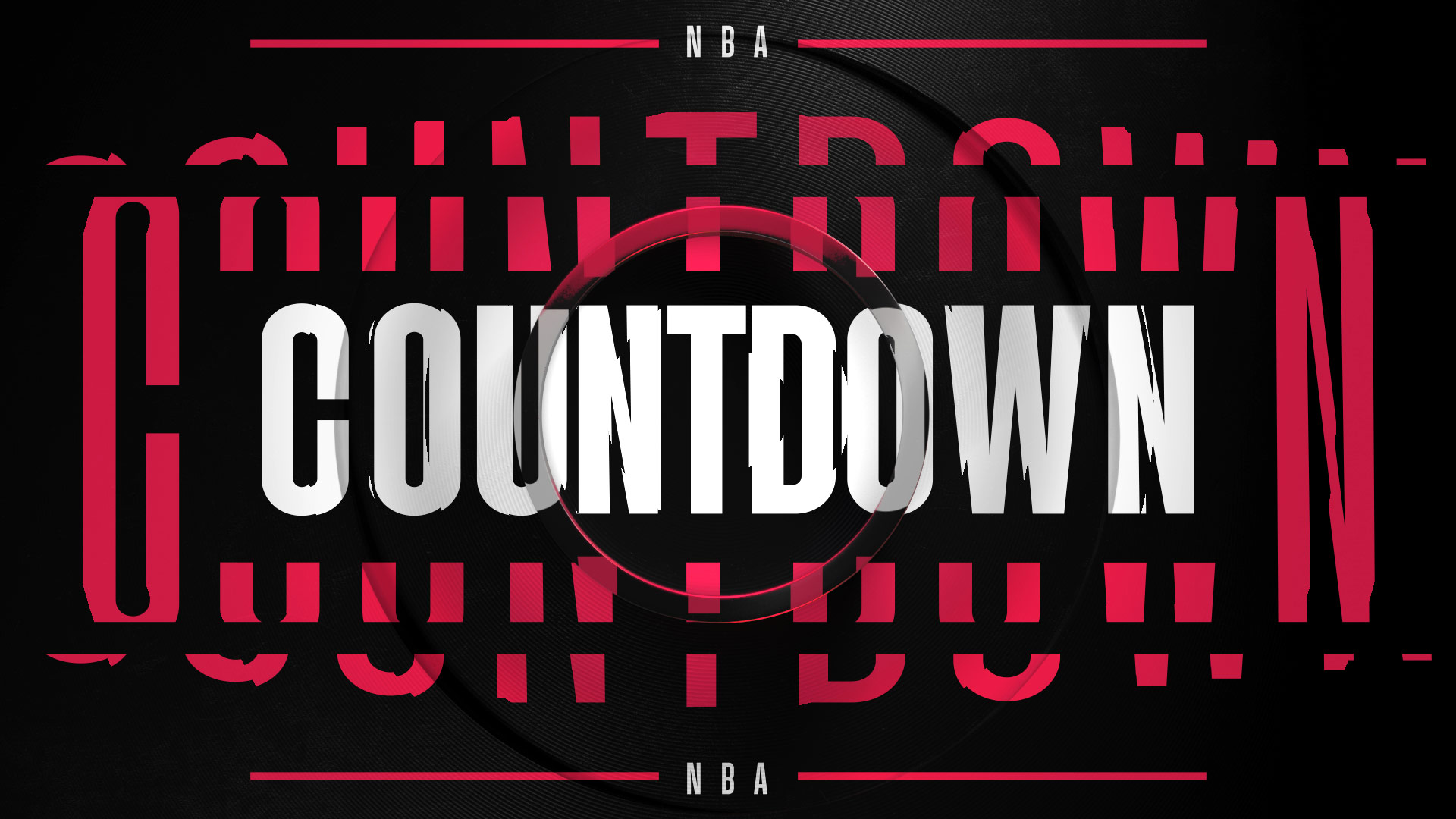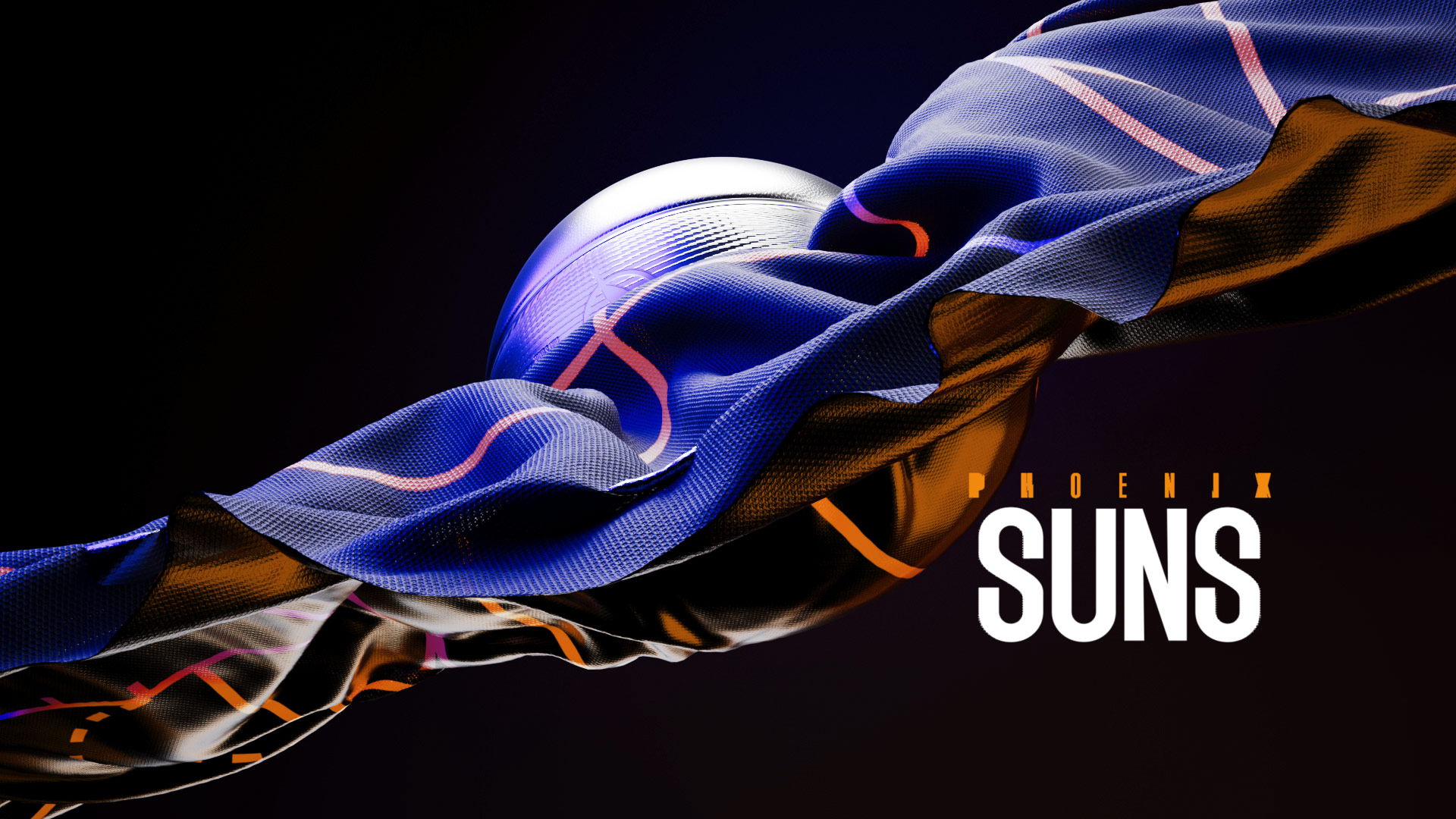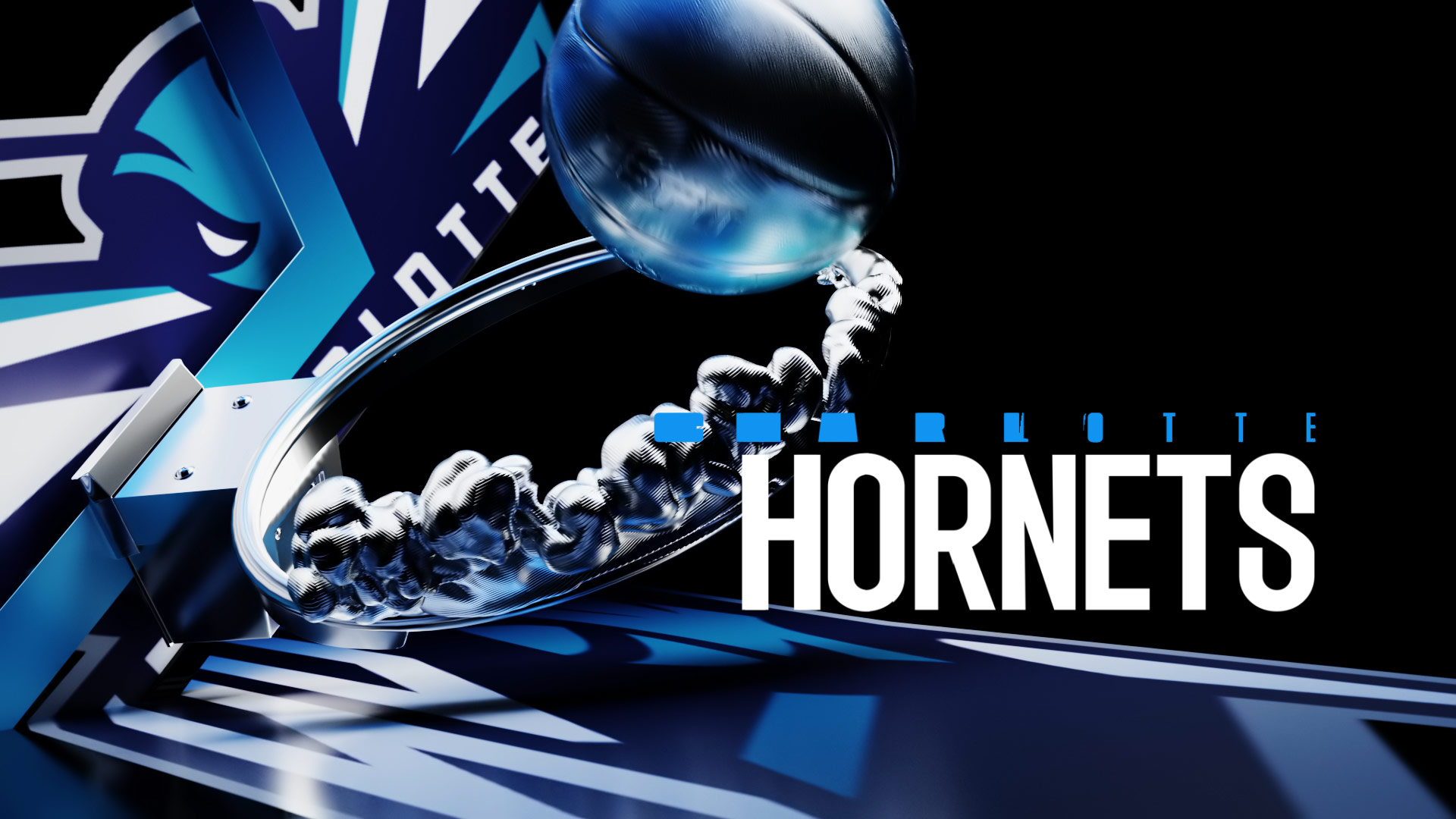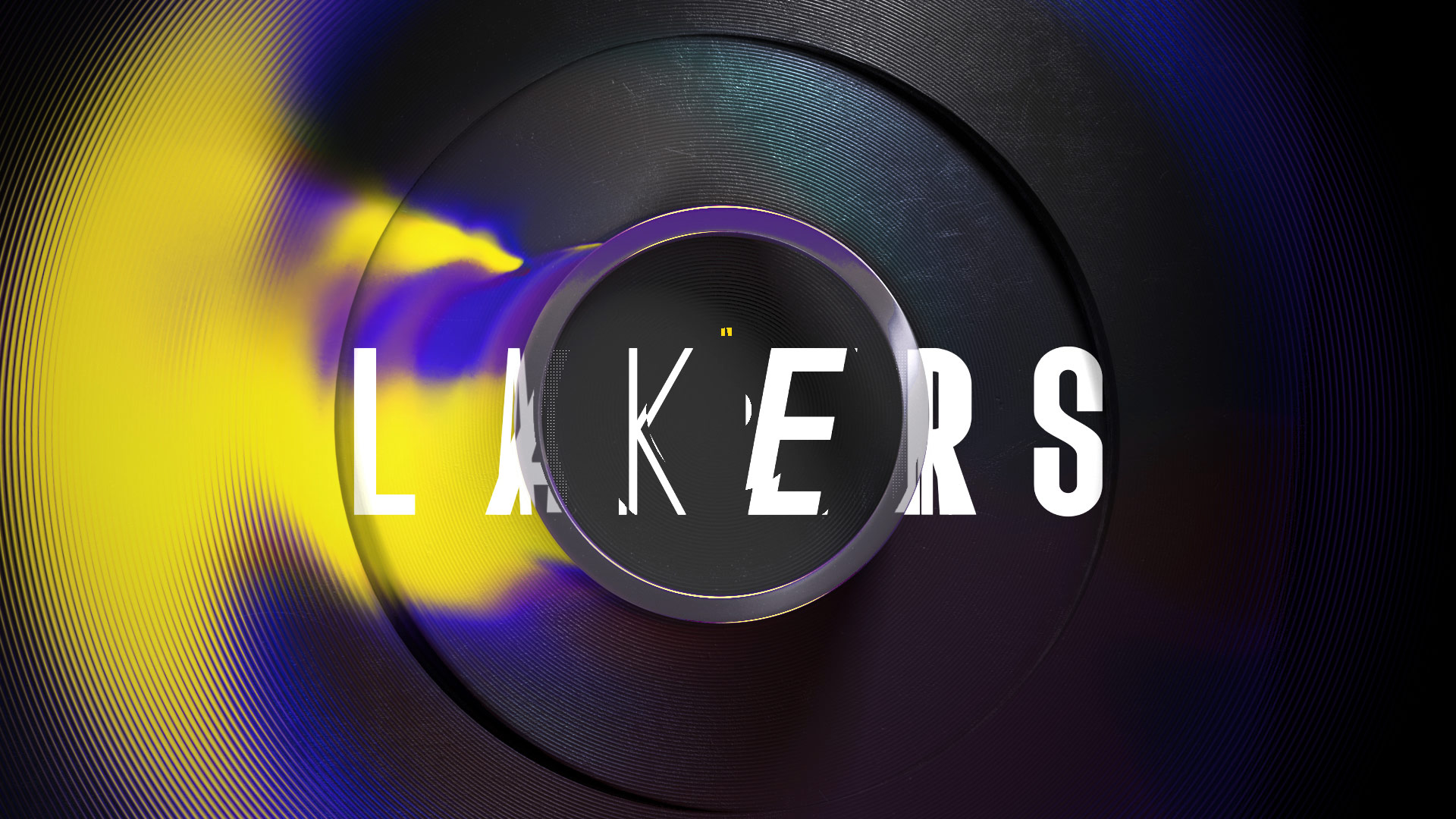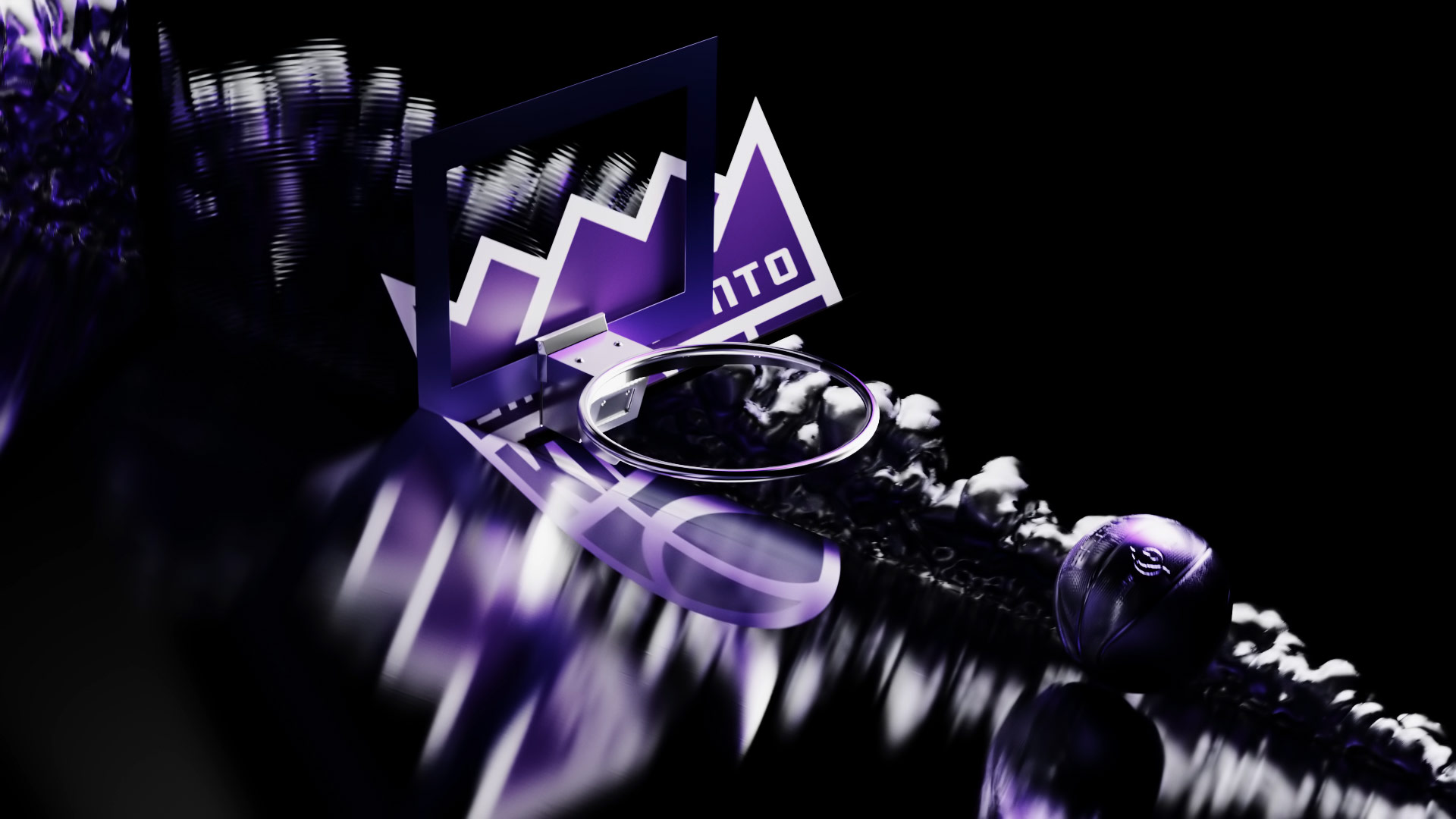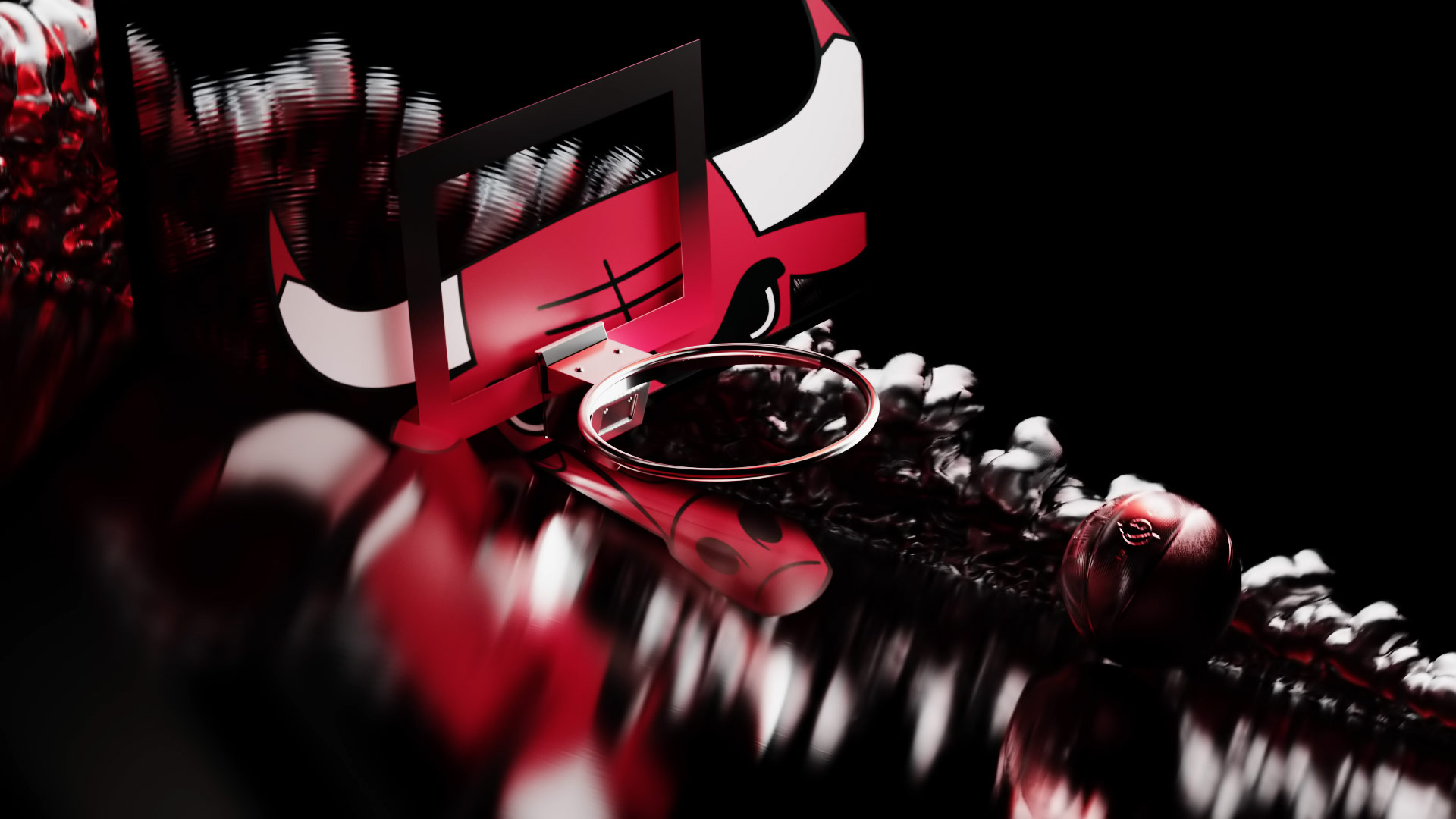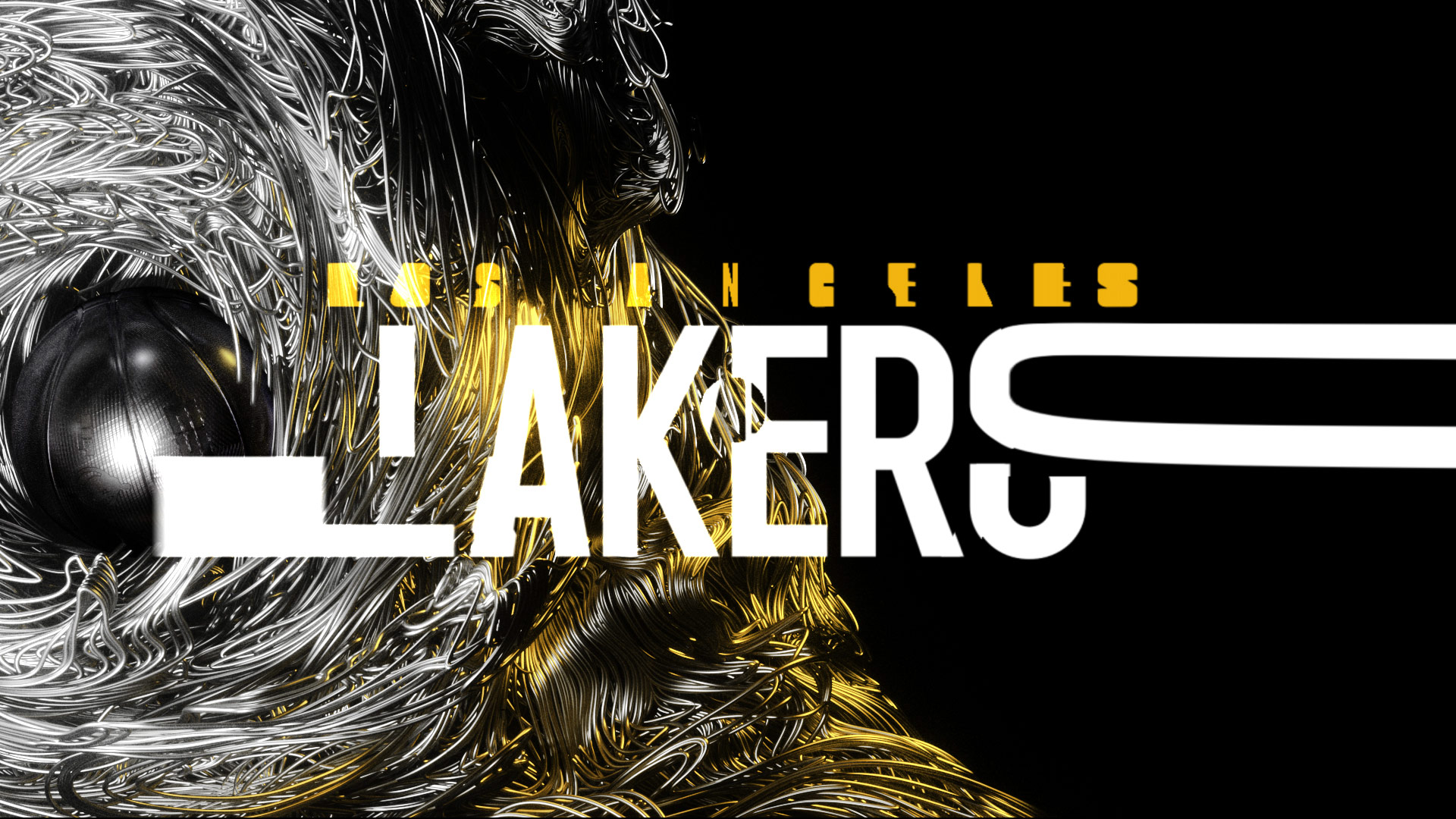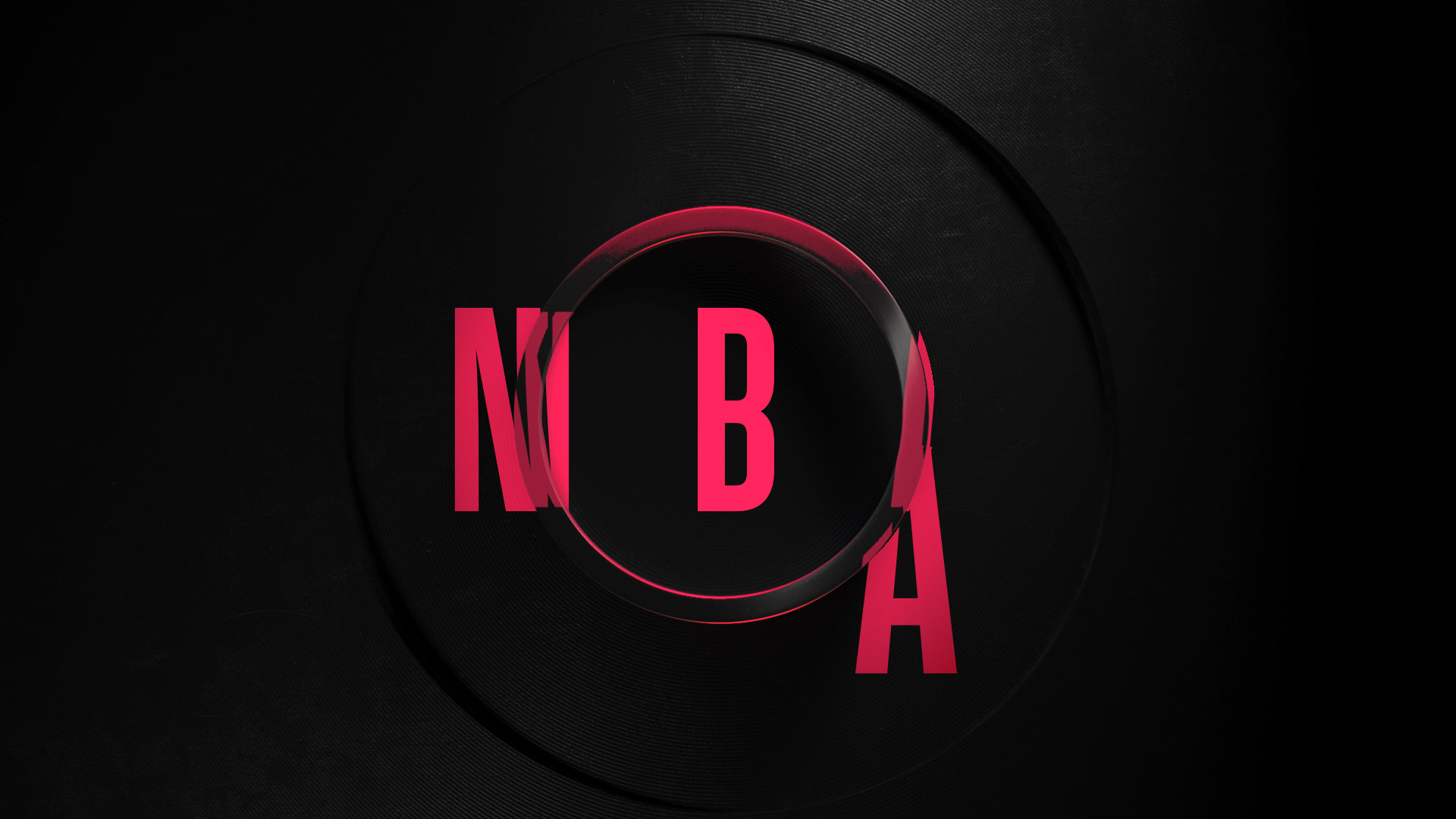 Credits
Client – ESPN
Creative Director – Will Mercer
Associate Creative Director – Ben Black
Exec Producer – Svet Lapcheva
Head of Production – Caleigh Illerbrun
Senior Producer – Natalie Greenwood
Creative – Dave Webster, Will Denning
Art Direction – Kristian Glenn, Joey Phinn
Senior Designer – Chris Harrison
Junior Designer – Sachi Patil
Houdini/Vfx Artist – Ewan Davidson
3D Artists – Stevie Rees, Federico Piccirillo, Alejandro Olmedo, Matteo del Nero, Michael Marczewski, Andréa Philippon
3D Animation – Matteo Forghieri, Carol Erique
2D Animation – Guilaume Estrade
Toolkit Developer, Compositing  –  Hernan Lindenbaum