Huawei
Ultimate Design
Set to impress and captivate, Huawei's unveiling of its first gold smartwatch takes viewers on a journey, revealing opulence and visionary aesthetics in the ongoing pursuit of beauty.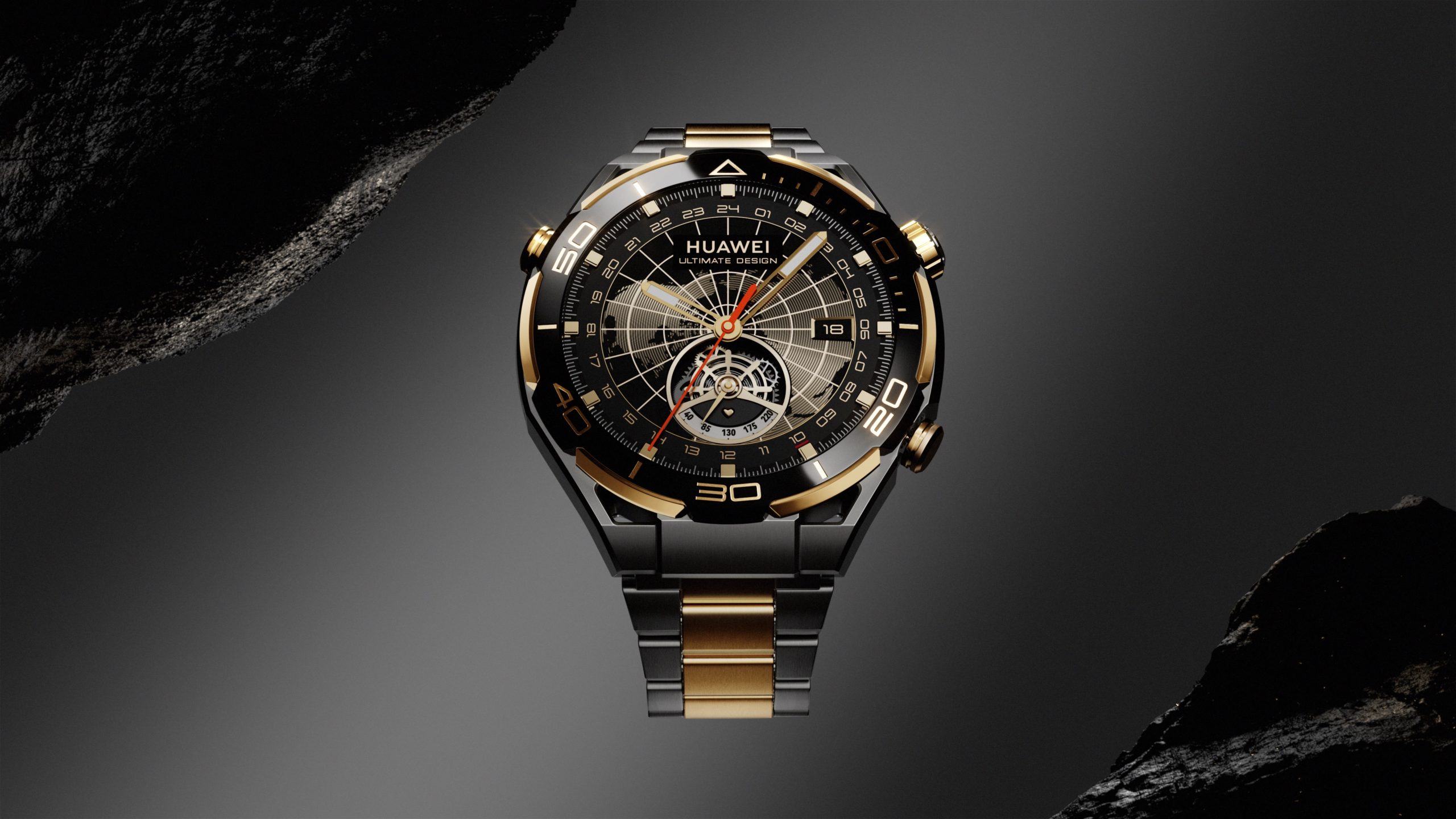 Explore your world
A graceful exploration of shimmering gold and brushed zirconium combined with brand-new technology for Huawei and timeless craftsmanship.
The film draws the viewer to primal beginnings of raw materials as abstract rocky structures break apart, transforming the beginning of time. We follow an individual piece of gold as it finds its place on the watch bezel as we watch the formation of a sophisticated and elegant timepiece.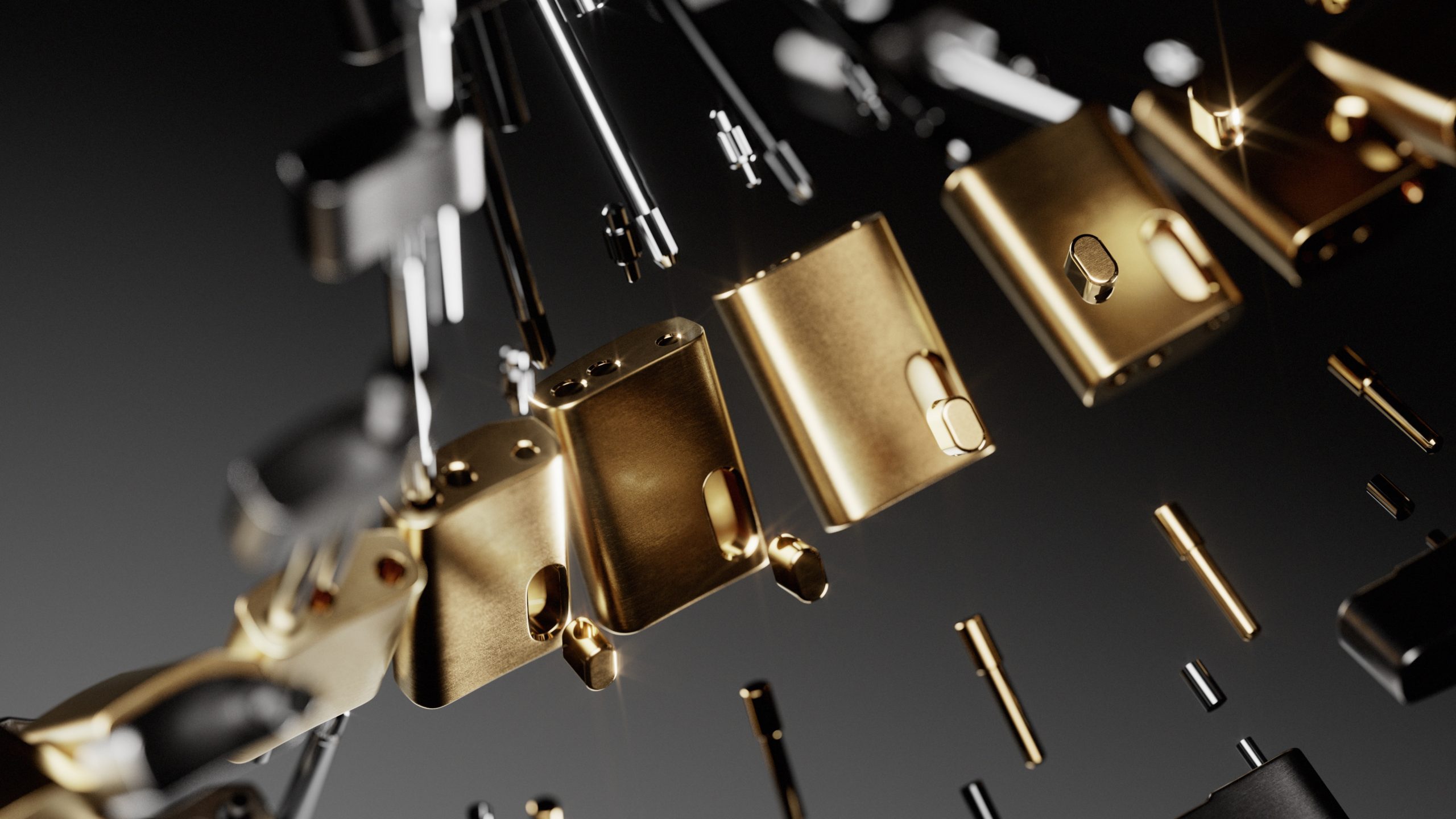 Research & development
The brief was initially product-focused, FutureDeluxe wanted to develop a universe for the watch to live in, adding a sense of mystery and depth to the announcement story without overriding the primacy of the product. The film sees the celebration of a black nanocrystal ceramic bezel and six shimmering 18K gold inlays set around the latest in wearable tech.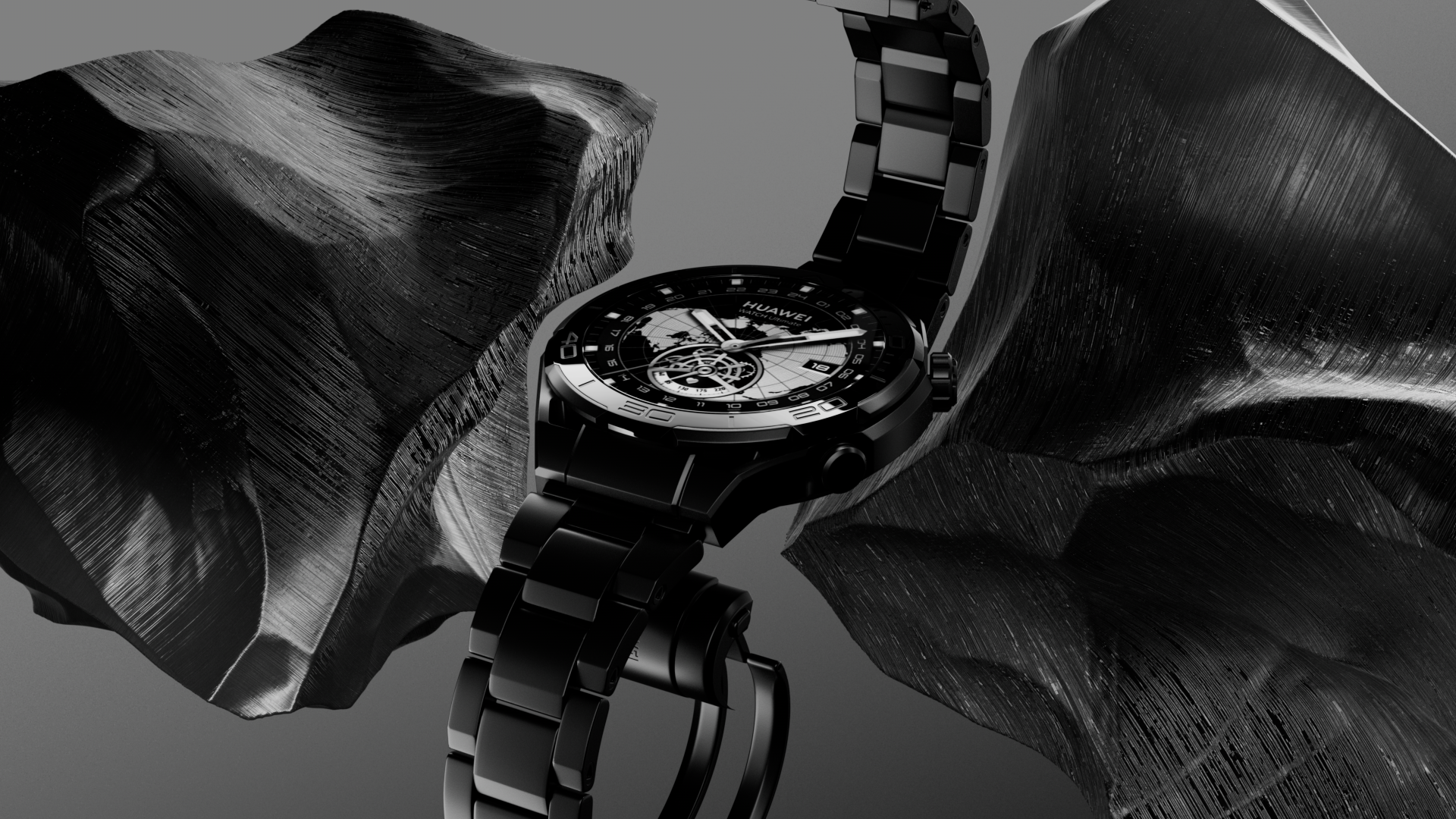 Credits
Designed, Directed & Produced by FutureDeluxe
Client – Huawei
Creative Director – Tom Crate
Creative Director – Dave Webster
Executive Producer – Svet Lapcheva
Senior Producer – Kavita Daggar
Senior Art Director – Joey Phinn
Senior 3D Designer – Stevie Rees
3D Designers – Chris Harrison, Ivan Outeiral, Ziyad Abahussin, Dylan Da Silva, Yaroslav Svyatykh
3D Modeller – Alex Whyles