Markforged
FX10
Introducing the FX10, the most versatile tool for the factory floor. Markforged's next-generation industrial composite 3D printer delivers strong and accurate parts for every print.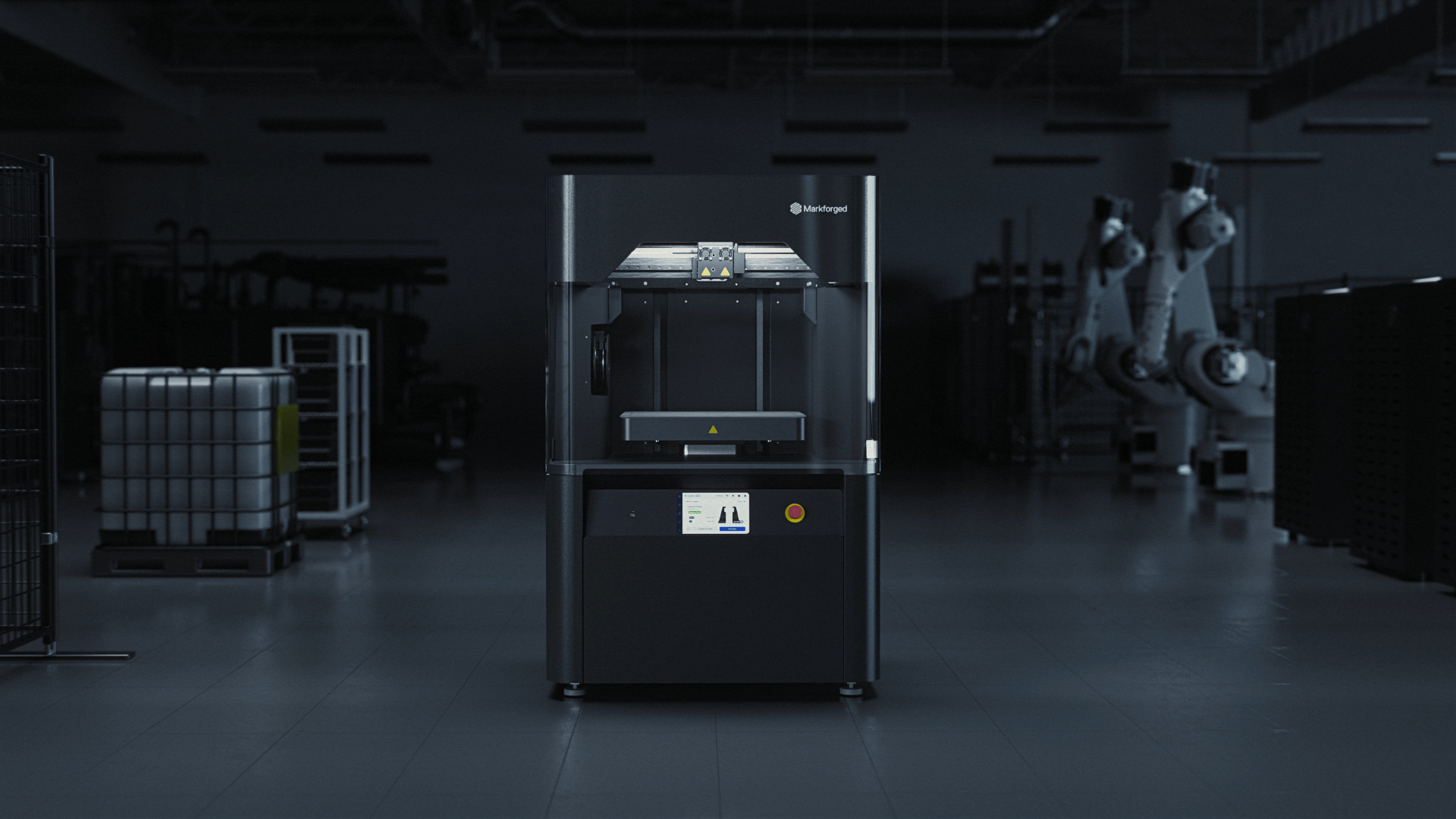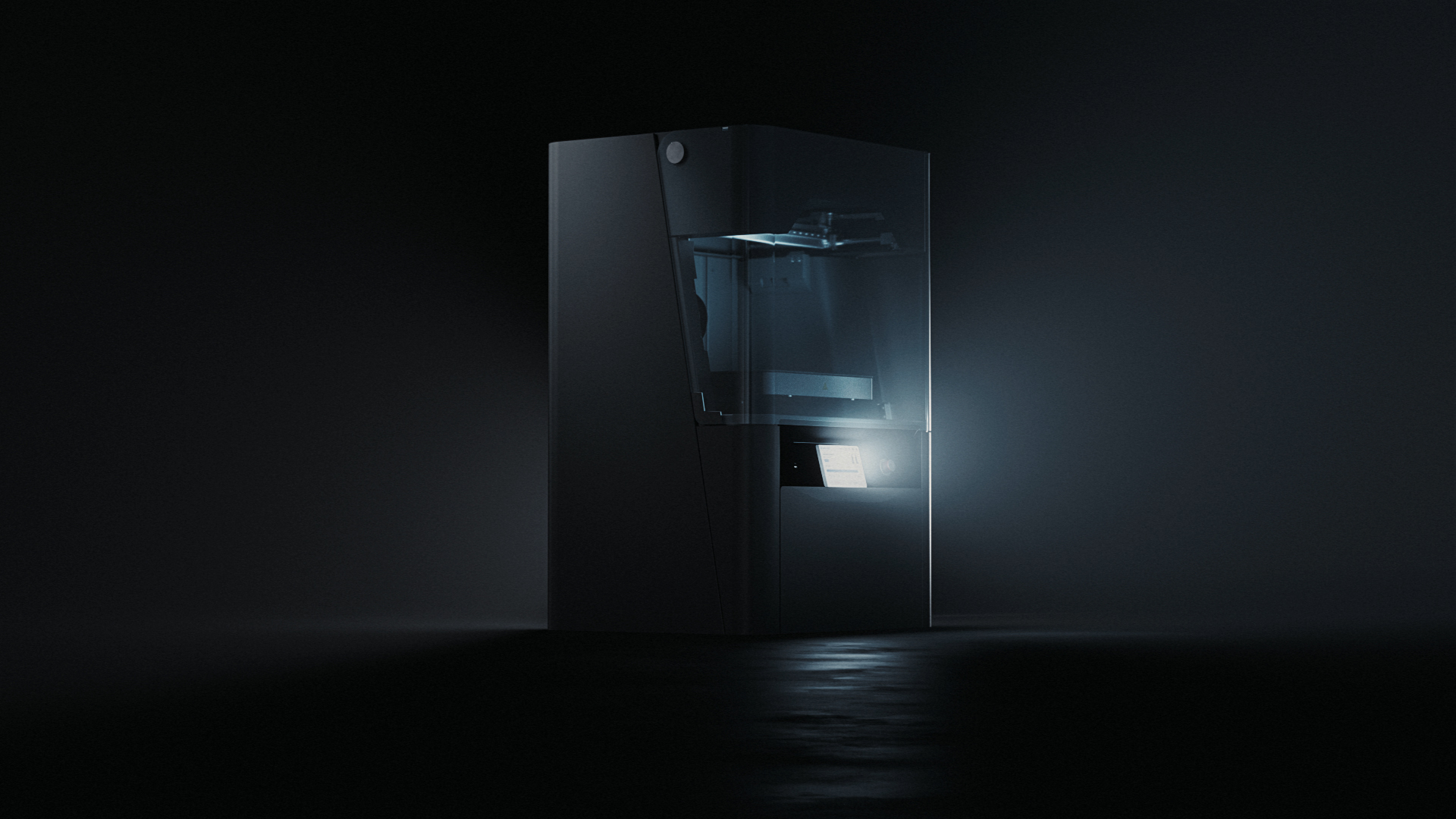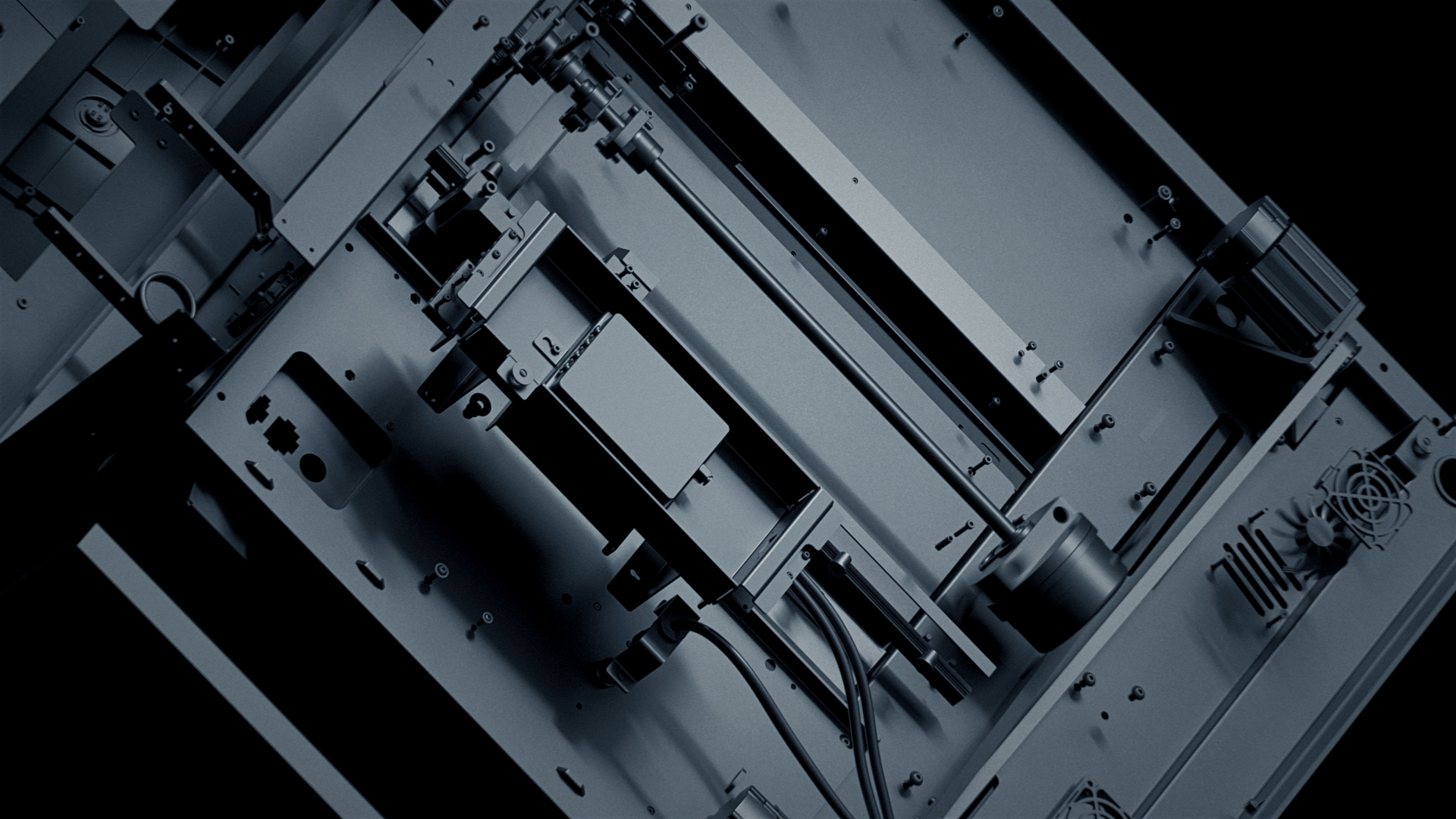 Streamline production
The film offers a unique glimpse into the fabrication of the Markforged FX10, in an abstract industrial form, with 3D-printed grippers being built and attached to a robot arm on a factory floor. The result of years of engineering innovation is part of the core narrative, showcasing tech pioneers the functional tool to deliver precise carbon fibre parts. 
Research & development
Using Houdini and Cinema 4D, FutureDeluxe was able to create rapid animation and simulation tests to develop the story quickly on a short timeline.
Utilising Cinema 4D as the primary tool, complex and detailed 3D models, rigs and environments were able to be made with ease. In addition, the team leveraged Houdini to craft an array of simulations, including an innovative 3D printing technique that utilised Gcode inputs.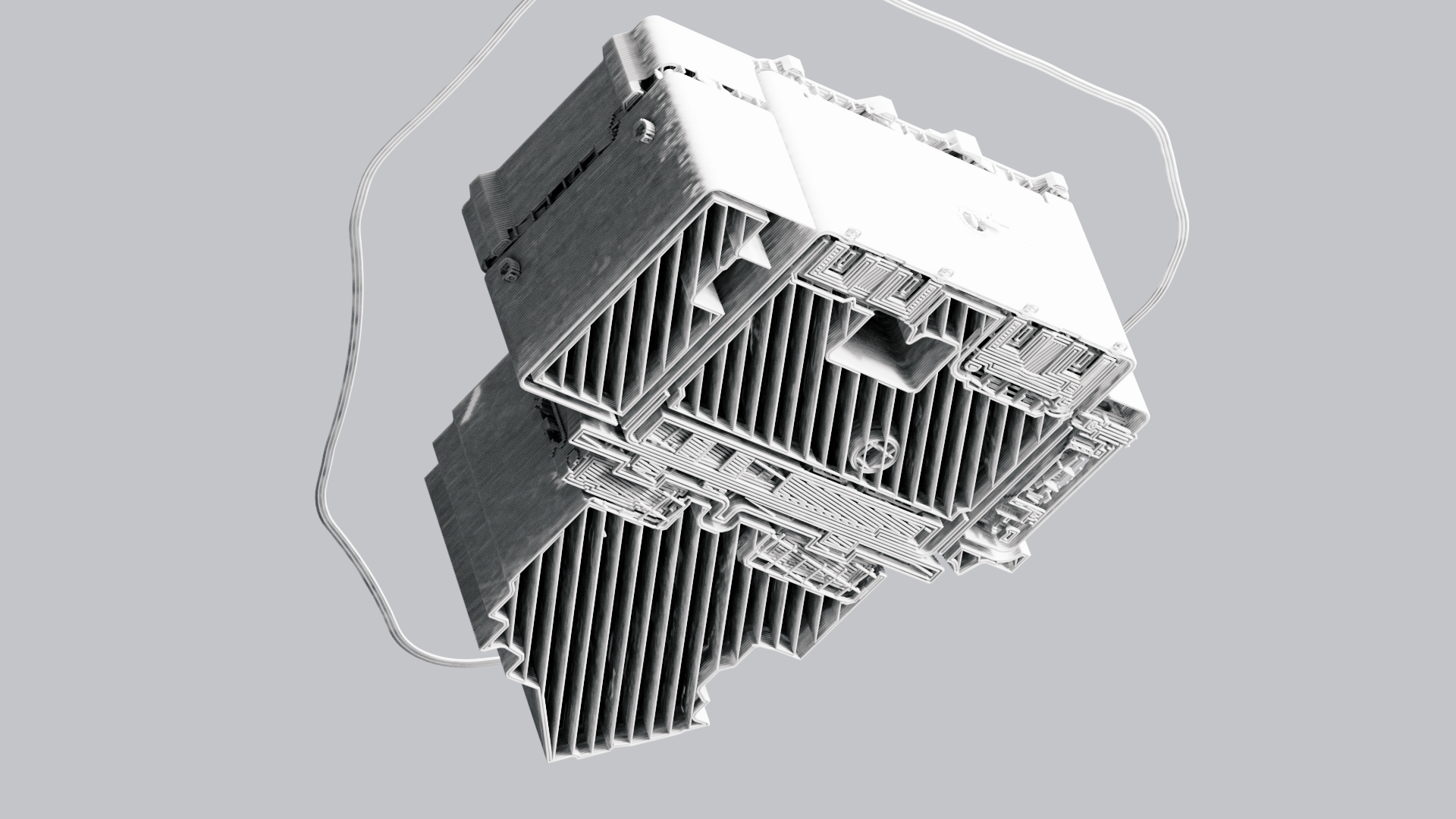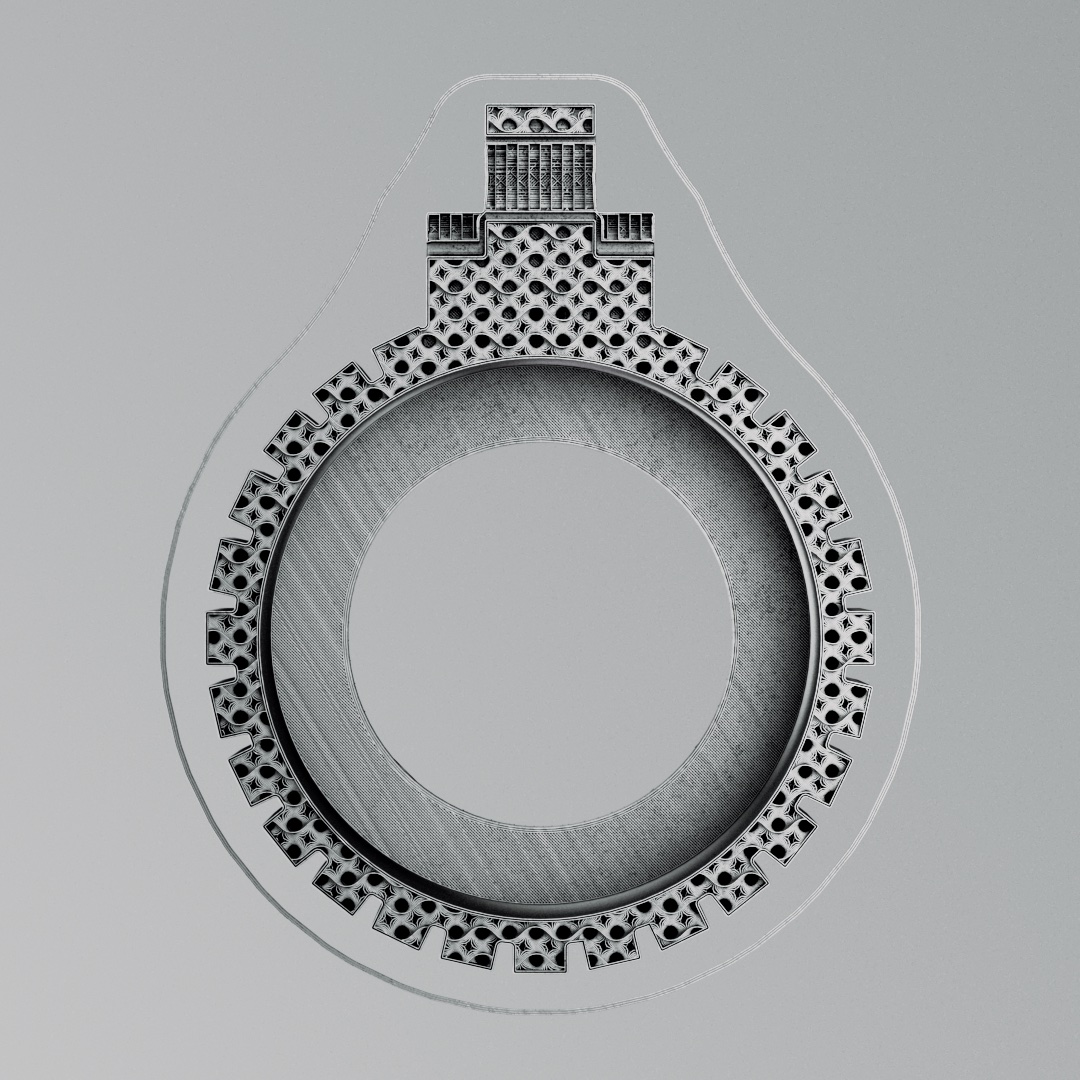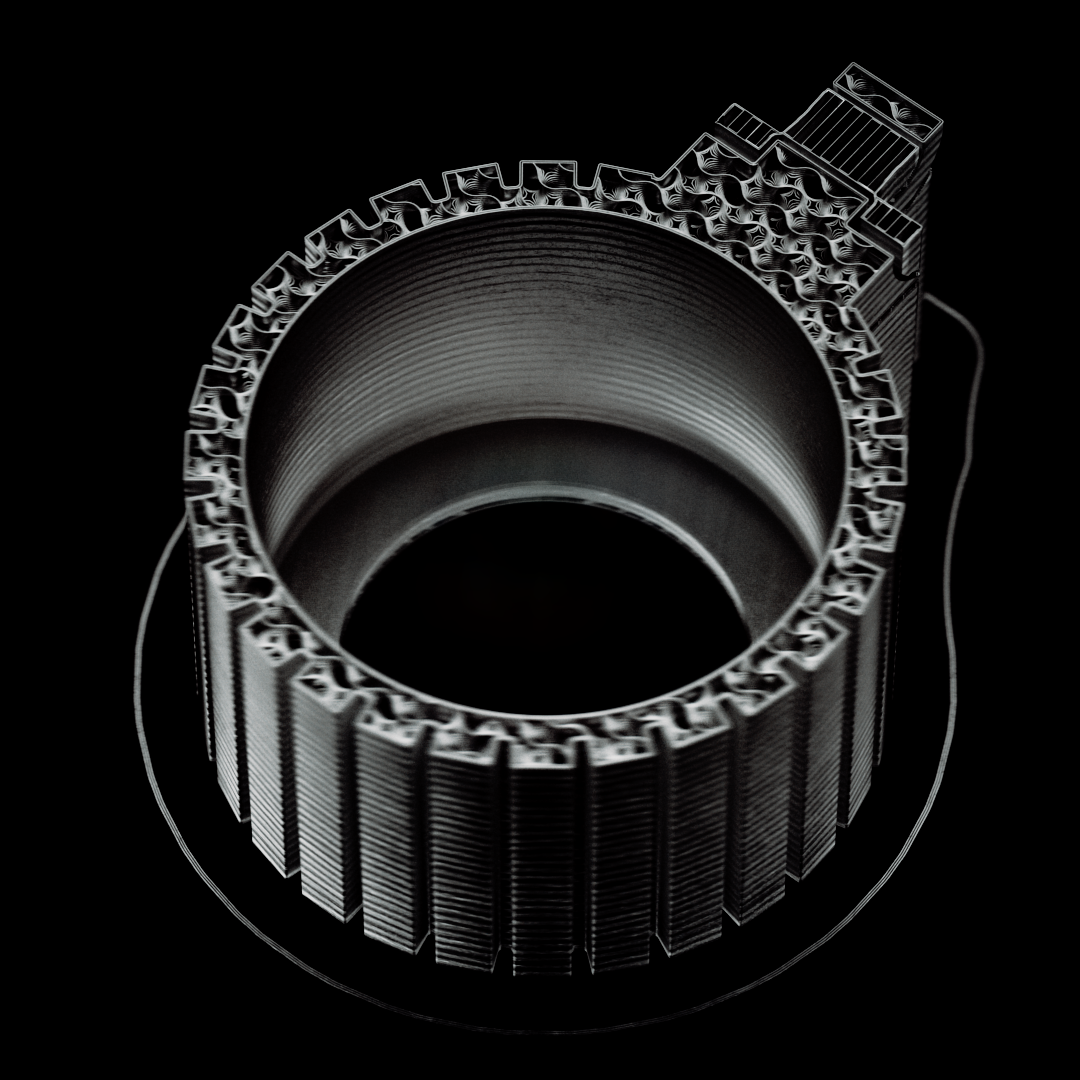 Credits
Designed, Directed & Produced by FutureDeluxe
Client – Markforged
Creative Director – Raj Davsi
Producer – Tiffany Brathwaite
Executive Producer – Ellis Garrod
Designers – Jake Wyand, Nick Bauer, Ollie Harris, Dagmar Irrig, Steve Barwise
Modeller – Kornel Makarowicz
Rigger – Sam Cividanis
Sound – Echoic
Colour – No8, Tim Smith