The House of Nespresso
The brief – Create a magical world within which we tell the story of Nespresso's range of festive products for their 2021 global Christmas campaign.
The House of Nespresso – FutureDeluxe set about creating a detailed and intricate environment built around the Tree of Treasures – An enchanting tree that grows and encapsulates the environment and the wildlife within it, whilst revealing the full range of Nespresso products throughout the various campaign films and key visuals.
The result is a series of magical, life like films that have driven brand & product awareness across social, online and retail experiences.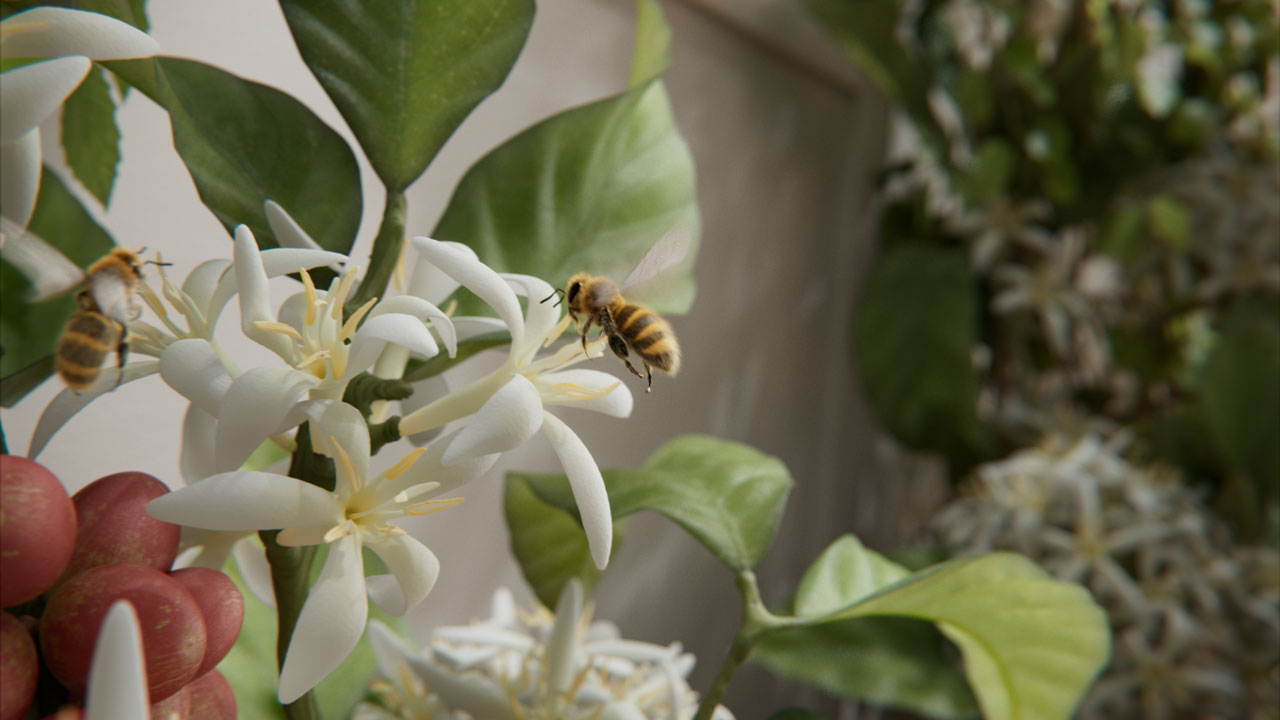 Credits
Agency – Hogarth / McCann
Designed, directed & produced – FutureDeluxe
Audio – Resonate
Creatures – Fable FX