Prime Video
A brand refresh for one of the world's biggest streaming services welcomes fans of all kinds to a universe of entertainment.
Working in close partnership with the Global Brand team at Amazon, FutureDeluxe crafted and brought to life a new cinematic opener for Prime Video, reimagining the Prime Video experience in motion for a global audience of over 200 million people.
Building off of the new brand identity that Pentagram was establishing in tandem, we were challenged with capturing this new brand personality while ensuring the opener would be flexible enough to sit comfortably in front of the myriad content that Prime Video offers.
The ident premiered with The Lord of the Rings: The Rings of Power, Prime Video's most viewed series with the first episode alone being viewed an estimated 25 million times.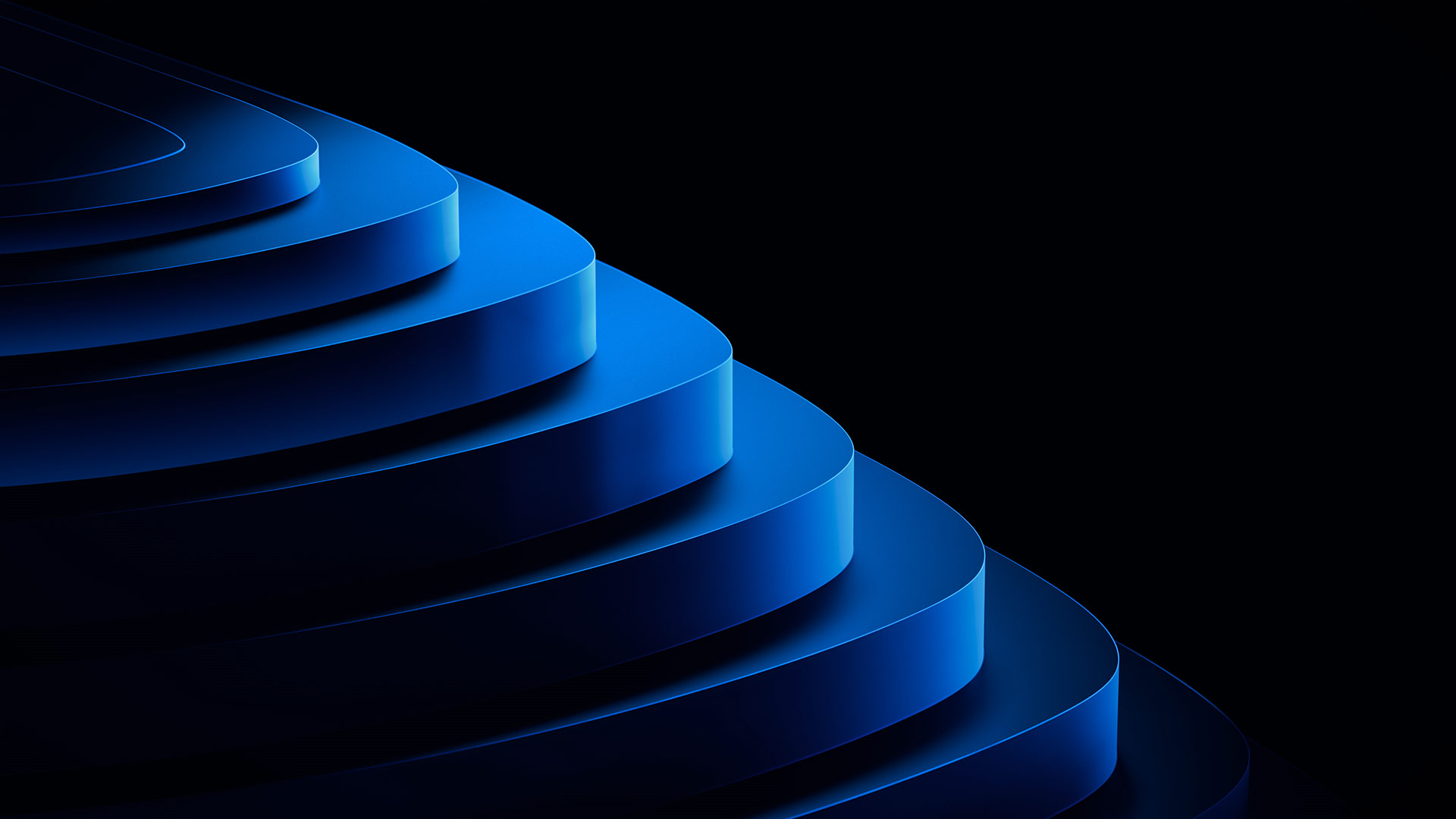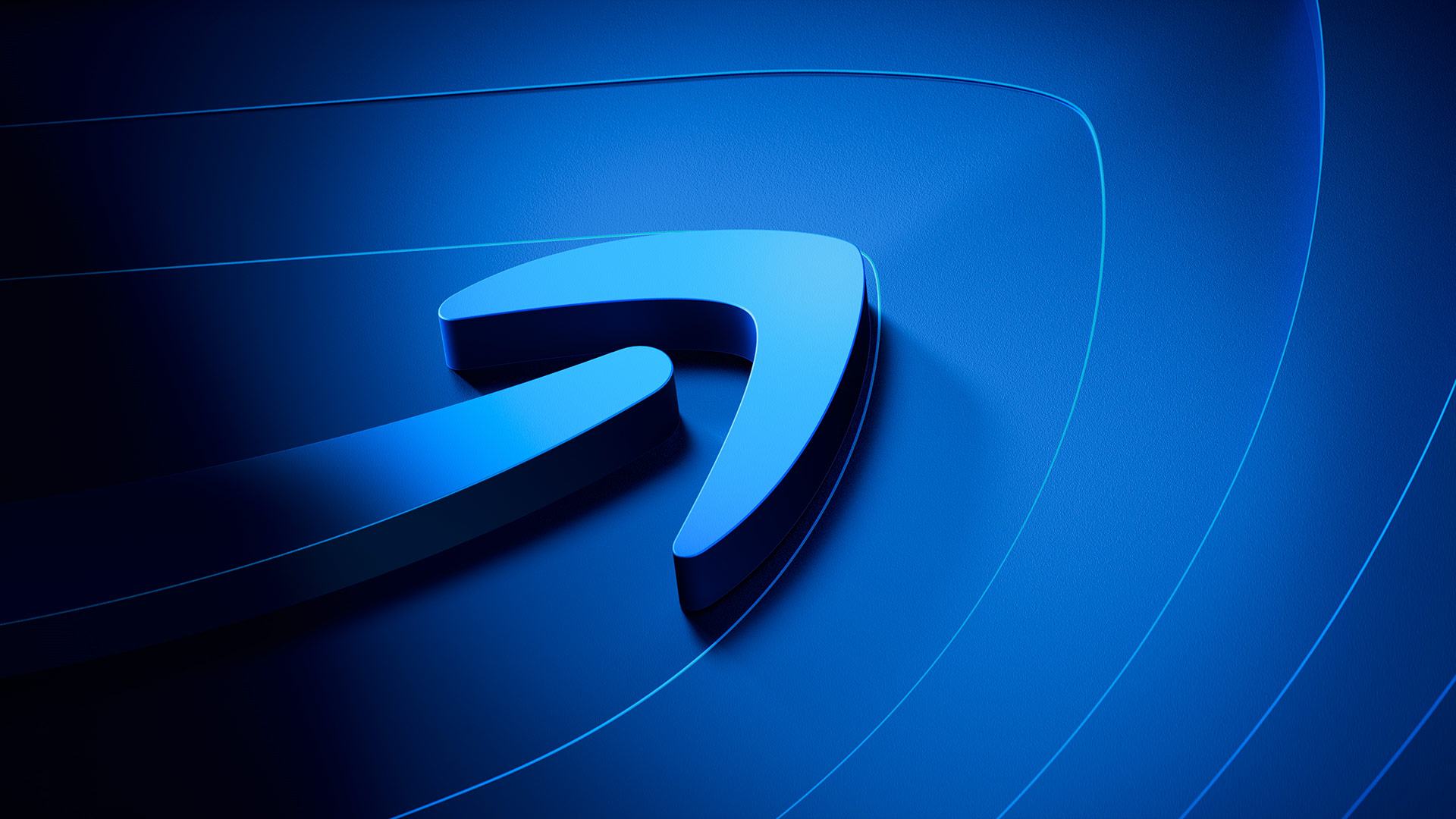 An infinite ascending staircase
Through collaboration and exploration, we designed and developed a number of visual concepts before ultimately arriving at our final iteration: an infinite ascending staircase, with each step representing one of the many layers of offerings within Prime Video's world of immersive entertainment. Bespoke sonic branding composed by Zelig Sound rounds out the opener with an uplifting melody that complements the momentum and ascending movement of the visuals.  
The opener has become a key component of the wider rebrand of Prime Video, successfully setting the tone for the future of the brand and carving out a new space for the streaming service within on-demand entertainment as a whole.
Design development
Early R&D explored leveraging the recognisable Amazon Smile. We quickly honed in on just the right edge, affectionately known as the Dimple, as an own-able and iconic shape to lean into. This curved geometry allowed us the flexibility to nest and layer in order to create new structures before finally arriving at the 'infinite staircase'.
Credits
Client – Amazon
Agency – Pentagram
ECD – Ant Baena
Creative Directors – Kevin Stein &  Bryant Nichols
Producer – Angel Hu
Design & Animation – Kevin Stein, Bryant Nichols, Garett Gioia, Sam Cividanis, Alec Burns, Matt Taylor, Stefan Kang, Andy Hahn, Dan Darling, Conlan Normington, Matt Hopkins, Diogo Paixão
Audio by Zelig
HDR and versioning by PictureHead